CHAMBERSBURG: Grove Family Library – Children & Family March Event Schedule
March 2, 2018 @ 1:30 pm

-

3:30 pm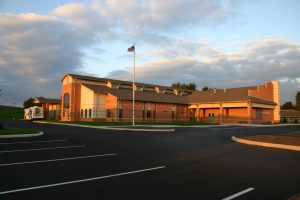 ---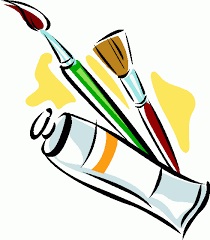 "ADULTS" OPEN STUDIO
March – 2nd – 9th – 16th & 23rd
1:30 p.m. – 3:30 p.m.
Each student works on his own projects at his own pace, with help from the instructor.
Bring you own materials or use the library's until you purchase your own.
Welcoming atmosphere.
---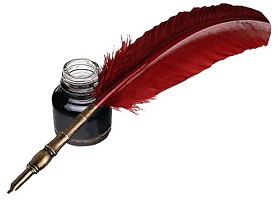 WRITER'S WORKSHOP FOR ADULTS
March 5th & 19th
6:45 p.m. – 7:45 p.m.
Join a group whose members love to write and encourage each other's efforts. Work is posted to a closed forum, for people to view and comment. Workshops are devoted to answering questions, finding resources, catching up on each person's progress and working on the work itself.
---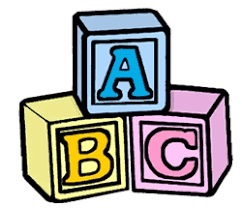 ABC PLAY WITH ME!
Five Consecutive Wednesday's
10:00 a.m. – 11:30 a.m.
March 7th – 14th – 21st – 28th & April 4th
ABC Play With Me, is a special time for you and your child to play and be together, meet other parents and children and learn from community resource specialists one-on-one. Bring your questions and concerns based on each week's topic and focus on what matters most to you: your little one. this program is for Parents, Caregivers, and Children (Birth-5) to attend together.
Attend One or All Program
Programs are FREE & Open To The Public.
March 7th
Child Development
Jennifer Hawbecker: Early Intervention Program Specialist -Franklin/Fulton MH/ID/EI
Cynthia Bosserman: Director of Children's Programming, Penn Cares
March 14th
Speech & Language Development
Cory Killian: MS, CCC-SLP
Diane Veil, MS, CCC-SLP
Speeh Language Pathologists from Penn Cares
Brandi Glenn-Akers: Directors of Early Childhood Education, CASD
March 21st
Early Childhood Literacy
Brandi Glenn-Akers: Directors of Early Childhood Education, CASD
Lindsay Breslin, Title1 Supervisor, CASD
Carole Kirkpatrick and Melissa Reicheiderfer: Literacy Choaches CASD
March 28th
Infant/Toddler Nutrition
Kani Abdulraheem: Nutritionist, Women, Infants and Children (WIC)
Music & Movement
April 4th
Michelle DiBona Trefran: Music Teacher, Musikgarten
Joel Desotelle: M.S., OTR/L Occupational Therapist, Keystone Pediatric Therapies
---