STATE LINE: Middleburg/Mason-Dixon Line Historical Society Meeting w/Guest Speaker – Stephen J. Recker
February 15, 2018 @ 7:00 pm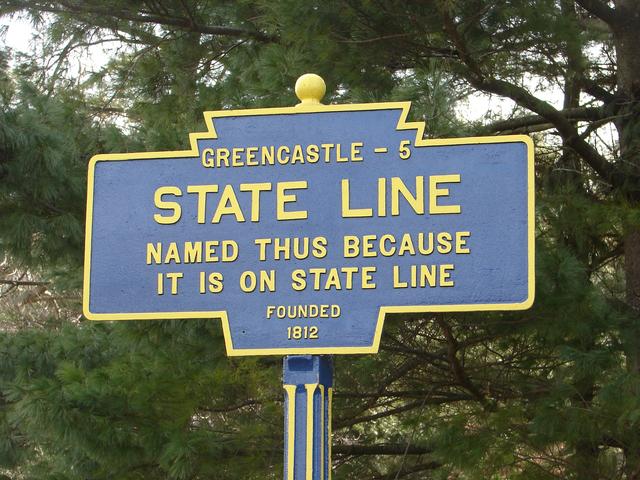 ---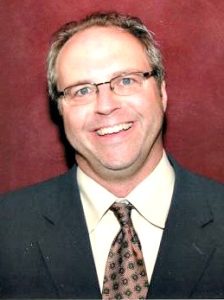 Stephen J. Recker, is a collector of rare Antietam photographs and relics, member of Antietam Battlefield Guides, and producer of "Virtual Gettysburg" interactive battlefield tour.
Mr. Recker's Program: "O.T. Reilly: Sharpsburg Relics and Remembrances." Hear the story of Oliver Thomas Reilly, born in Keedysville, MD in 1857. He witnessed the Battle of Sharpsburg at age five, and became the first Antietam Battlefield guide at age 15.
In the 1890's, Reilly opened his War View and Relics Shop in Sharpsburg. He published picture postcards and a guide book of the battle.
View rare O.T. Reilly relics.
Free – Open to the Public
---