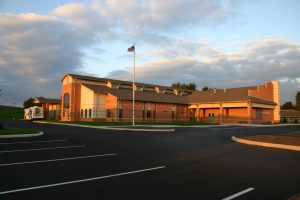 ---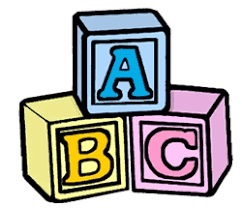 ABC PLAY WITH ME!
Five Consecutive Wednesday's
10:00 a.m. – 11:30 a.m.
April 4th
ABC Play With Me, is a special time for you and your child to play and be together, meet other parents and children and learn from community resource specialists one-on-one. Bring your questions and concerns based on each week's topic and focus on what matters most to you: your little one. this program is for Parents, Caregivers, and Children (Birth-5) to attend together.
Attend One or All Program
Programs are FREE & Open To The Public.
March 7th
Child Development
Jennifer Hawbecker: Early Intervention Program Specialist -Franklin/Fulton MH/ID/EI
Cynthia Bosserman: Director of Children's Programming, Penn Cares
March 14th
Speech & Language Development
Cory Killian: MS, CCC-SLP
Diane Veil, MS, CCC-SLP
Speeh Language Pathologists from Penn Cares
Brandi Glenn-Akers: Directors of Early Childhood Education, CASD
March 21st
Early Childhood Literacy
Brandi Glenn-Akers: Directors of Early Childhood Education, CASD
Lindsay Breslin, Title1 Supervisor, CASD
Carole Kirkpatrick and Melissa Reicheiderfer: Literacy Choaches CASD
March 28th
Infant/Toddler Nutrition
Kani Abdulraheem: Nutritionist, Women, Infants and Children (WIC)
Music & Movement
April 4th
Michelle DiBona Trefran: Music Teacher, Musikgarten
Joel Desotelle: M.S., OTR/L Occupational Therapist, Keystone Pediatric Therapies
---