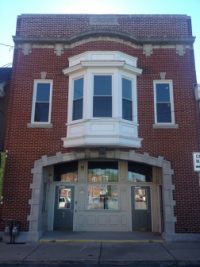 Create a very special one-of-a-kind Family Tree Heirloom at the Ceramic Arts Center!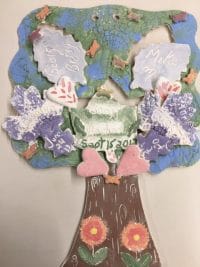 Mary Ashe-Mahr will guide students step by step as they design and record their family history in clay. This is a personalized and unique creation, which is perfect to celebrate an anniversary, a wedding, a birth or for yourself when you record your family tree. Each tree is a customized piece of art.
It will be made from durable white stoneware clay and is designed to hang on the wall.
This workshop is $35.00 and includes the instruction, materials, glazes and firings.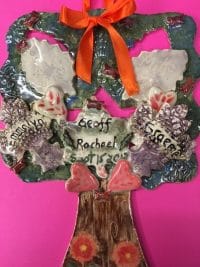 REGISTER  
For more information e-mail Mary Ashe-Mahr at waynesboroceramics@gmail.com or call 717-372-7906.
Private Corks and Clay sessions can be scheduled through the Ceramics Arts Center.
Gather a group of 7 or more friends to get muddy with us!
Host joins session for free with 7 registered guests.
Note: Parking is available on the street, or in the Lutheran Church's parking lot just down the street from