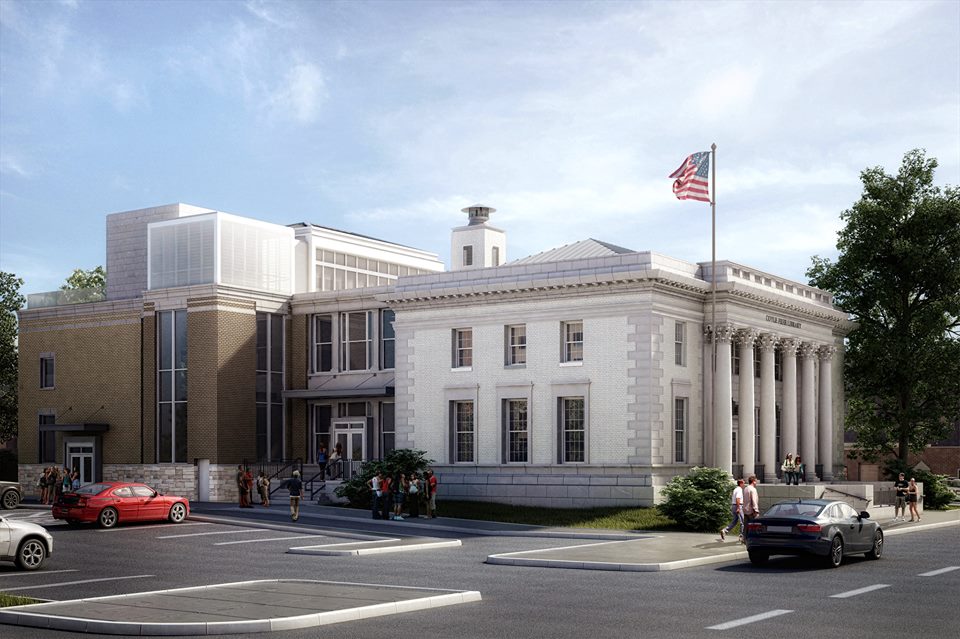 ---
Join Coyle Free Library and Danza Antiqua as we present our new take on the world!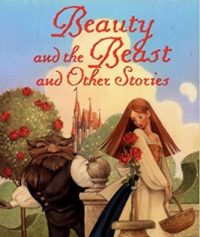 Come and join Nancy and Jef (Danza Antiqua) on a Grand Tour of different countries as we learn about different fairy stories, cultures, foods, and dances from around the world through hands-on activities, food samplings, videos, and, of course, dancing!
Books about each country and its fairy tales will be on display for you to borrow. This is a FREE program for the community. For further information contact the library at 717-263-1054. No registration required but places are limited to 20. Food and crafts are limited so first come, first served!
Where & When
6:00 p.m. – 7:30 p-mish
Community Room – Lower Level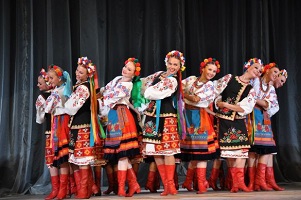 This is a family focused participative dance program for Grades 1-5, accompanied by an adult. You do not need a dance partner if you do not have one, bring one if you can. If you do not want to or cannot join in the dances, come anyway and enjoy the presentations. You don't have to attend all sessions, but can attend those that interest you.
For Your Safety Heels max ½",
NO flip flops or backless.
DanceWorks Performing Arts
This program is partially funded by: DanceWorks Performing Arts, a Registered Charity in Pennsylvania & 501(c)(3) organization.
Its mission is to provide dance in the community with participation opportunities regardless of race, age, abilities, gender, mobility challenges, social and economic position, including under-served, under-reached and multi-generational groupings. DanceWorks Performing Arts provides a wide variety of dance and related arts programming, classes and events including ballroom, modern / contemporary, romantic & classical & modern ballet, emerging dance forms, historical dances reconstructed from period dance manuals.
---