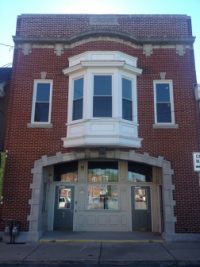 ---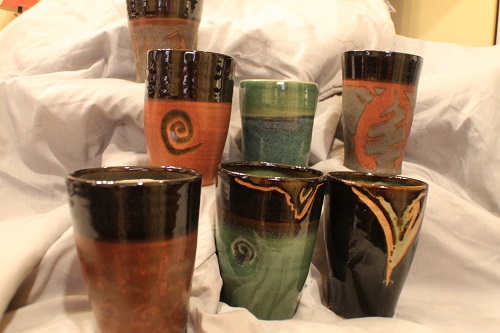 Participants receive a hand crafted pottery stein made by NCCS guild members to keep, a selection of craft beer brewed by GearHouse Brewing Company of Chambersburg, a selection of non-alcoholic beverages, home made corned beef brined from scratch by Chef Mike Mahr.
Music by: Jonathan Ingels & Ethan Larsh
All for a donation of $30.00 pp or $50.00 a couple.
Interested in joining in the fun? Tickets may be purchased on line at: www.ceramice-nccs.org
"We've been very grateful for the communities past support. What better way to support a local non-profit than to listen to great music, have fun with your friends while eating delicious food, drinking your favorite beverage in a hand crafted stein?"
---
The Nicodemus Center for Ceramic Studies (NCCS), a non profit 501(c)(3) company, was created in 1994 to preserve and interpret the historic pottery tradition of the Cumberland/Shenandoah Valley region. As a means of bringing arts to south central Pennsylvania, the NCCS, in partnership with Penn State Mont Alto, created a cultural arts center to promote the continuation of the study of American folk art, with emphasis on this region's rich historic pottery tradition.
Presently, the NCCS operates two pottery studios, The Ceramic Arts Center of Waynesboro and the Mont Alto studio located on the Penn State/Mont Alto campus. Both locations offer guild memberships and a variety of pottery classes opened to the public.
---