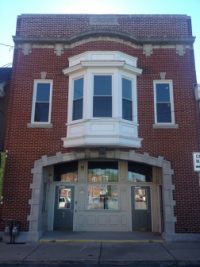 The Ceramic Arts Center is pleased to announce its Featured Potter for August, Melanie Erb, who is an art teacher at the Waynesboro Area High School.
Please join us at our studio for an opening reception.
In the summer, Erb enjoys experimenting in pottery as a creative outlet. Currently, she is interested in working with stained clay to create marbled and swirled objects. Additionally, she is working on forms that include 3-dimensional floral elements.
Friday's
5:00 p.m. – 8:00 p.m.
Saturday's
9:00 – 3:00 p.m.