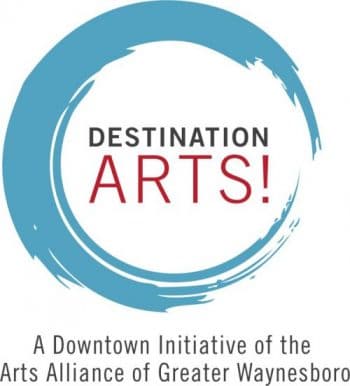 The Urban Arts Festival is our newest effort to celebrate art and diversity in Waynesboro.
The festival will be held primarily in MainStreet Park with some performances also occurring in the streets and galleries. It will be a celebration of urban and artistic culture for the community, art lovers, and families. The festival features artists, music, poets, media arts, live street art, and mural painting displays.
We hope to have the community benefit from this in many ways including: opportunities to experience art from other areas, support other artists, and hear musical talents that do not perform regularly in the area.
For more information visit: Urban Arts Festival
The Arts Alliance of Greater Waynesboro (AAGW) in partnership with Mainstreet Waynesboro, Inc, and Tereance Moore Consulting (TMC) are hosting an Urban Arts Festival The Urban Arts Festival is part of the Summer Concert series aimed at bringing new musical and artistic experiences to the Waynesboro area. This event, and Summer Concert Series, was made possible through a generous donation made by the FirstEnergy Foundation.