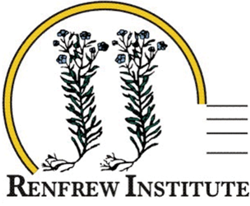 ---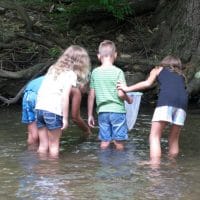 Explore nature's best spots in the Renfrew Park. Check out those weird, wild, wonderful creatures & plants that help make our life on earth possible. Tools, stories, secret missions, music & games will add to the fun and adventure.
Bring old sneakers for wading in the creek.
For kids from K- Grade 3
Wednesdays, June 20 to July 25 • 9:30 – 11:00 a.m.
Fee: Renfrew Institute members $4 per child/Non-members $5 per child, per session.
Attend one or more sessions.
Meet at Visitors Center.
Please arrive 15 minutes early to register.
---