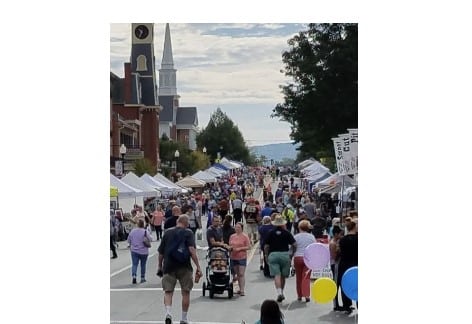 Annual Market Day Festival, Downtown Waynesboro
Saturday October 7th, 2023 * 9:00 AM – 4:00 PM
Come one and all!
Our annual Market Day festival is a local favorite!
Dozens of vendors line our Main Street, and music and activities take place in our Main St. Park.
Between the vendors and our amazing downtown businesses, there is plenty of food and shopping, and it's always a great time!
This year they are bringing back the Chili Cook-Off.
To become a vendor or to enter the events, please call 717.762.0397