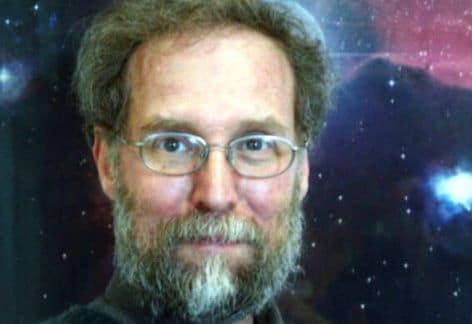 Astronomy: Why is it 2021? The Sun, the Moon, and the Calendars we Keep
Thursday January 28th, 2021 * 7:00 PM

– 

8:00 PM
The Institute via Zoom
Dr. Lawrence Marschall, Professor of Physics Emeritus, Gettysburg College, 
discusses the astronomical aspects of the calendar. 
WHY IS IT 2021? The Sun, the Moon, and the Calendars we Keep
Though we seldom think about it, the calendar is based on astronomical observations—although how to define the year is decided by human convention.
In this presentation, Dr. Marschall will look at the basic cycles of the the sun and the moon that have been used to devise calendars, especially the Gregorian calendar we use in everyday life, everywhere on Earth.
Discussion includes questions like, "Why we have leap years every four years?" and "Why will the year 2100 not be a leap year?"
The program is free and offered via Zoom. 
A professor of astronomy and physics for many years, Marschall was a visiting research scientist at the Harvard-Smithsonian Center for Astrophysics, the University of Canterbury in New Zealand, and at Yale University Observatory. He wrote The Supernova Story, published by Princeton University Press. Marschall has a bachelor's degree in engineering physics from Cornell University and a Ph.D in astronomy and astrophysics from University of Chicago.
To register for this free program, send an email to info@NatureAndCultureInstitute.org. You will receive the Zoom meeting link once it has been created.