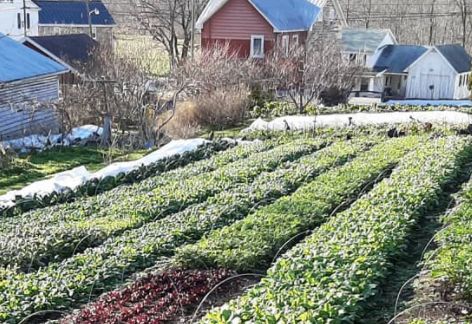 Community Garden Workshop, Wellspan – Virtual
Saturday March 20th, 2021 * 9:00 AM – 12:00 PM
Join us for a free virtual community garden workshop that will focus on "Creating Your Own Working Homestead."
There will be a variety of workshops centered around the theme of homesteading that explore foodscaping, foraging, how to build an herb spiral and more.
A keynote presentation by Jessy Varisano, owner of Foot of the Mountain Farms, will show one local farmers journey toward creating their own working homestead.
This event is coordinated by Healthy Franklin County and is a partnership between Wilson College and WellSpan Health.
Click on "Register" to reserve your virtual spot by March 18th.
For questions, email npurdy@wellspan.org.