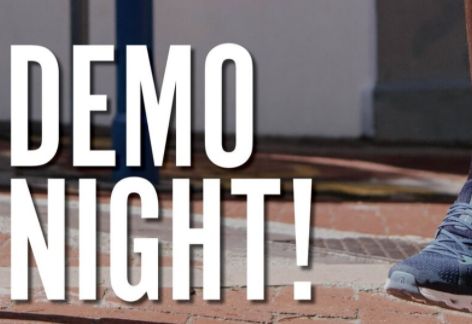 ELM – On Running Demo Night
April 8th, 2021 * 3:00 PM

 – 

7:00 PM
Have you been interested in trying out a pair of On Running shoes?
Come hang out with ELM Shoes on the Square on April 8th and take the latest and greatest styles from On for a spin around town!
Enjoy a complimentary treat bag from 104 B Street, a free T-shirt from ELM, and try your hand at a chance to win a free pair of shoes!