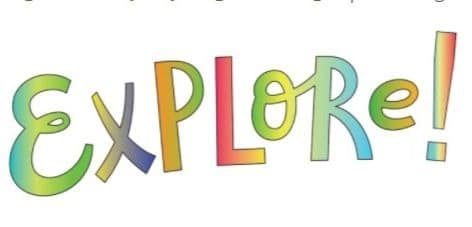 EXPLORE! Art and Nature, 2-Day Series
Renfrew Museum & Park
Grades: K–5; Cost: $24 member, $30 non-member; Materials fee: $6; Limit: 10.
September 14 & 15 and Sept 28th & 29th
Kids observe nature in the park and forest, and create guided art projects based on nature. They will create a wax-resist wall hanging on fabric with oil pastels and liquid watercolor paint, and make line drawings based on patterns seen in nature, while exploring the use of natural items as paintbrushes. Class is outdoors, so participants should dress for the weather. Fee includes both days.
To Register: call the Institute at 717-762-0373 or email us at info@instituteatrenfrew.org
DOWNLOAD OUR WAIVER FOR THIS EVENT AND IF POSSIBLE, BRING A SIGNED COPY TO THE PROGRAM. ONLY ONE WAIVER PER PERSON/FAMILY REQUIRED, EVEN IF ATTENDING MULTIPLE PROGRAMS.