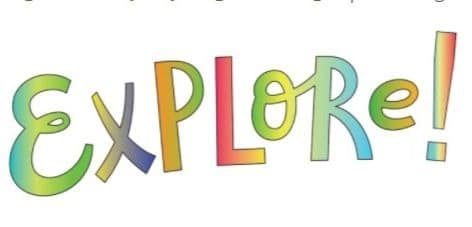 EXPLORE! Beginning Birders
Renfrew Park
Wednesday, Sept. 23, 9:30 AM – 11:00 AM
Go exploring and find some birds! Students will learn about the many adaptations found in birds, and will learn what makes a bird, a bird. Activities include walking the park trails to search for winged creatures, and will learn to recognize several common species based on appearance and individual calls. Students practice using a field guide to identify birds in their native habitats. The program is an opportunity for young birders to get started on their "life list" and launch a life-long hobby.
Age: Grades K-5
Cost: $10 members, $12 non-members
Limit: 15.
DOWNLOAD OUR WAIVER HERE FOR THIS EVENT AND IF POSSIBLE, BRING A SIGNED COPY TO THE PROGRAM. ONLY ONE WAIVER PER PERSON/FAMILY REQUIRED, EVEN IF ATTENDING MULTIPLE PROGRAMS.