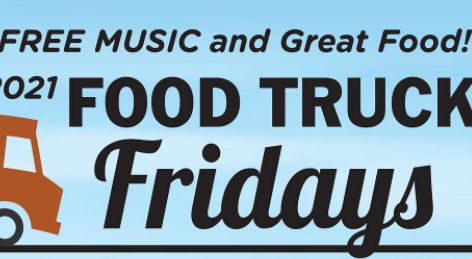 Food Truck Fridays at Main Street Park, Downtown Waynesboro
Friday September 3rd, 2021 * 11:30 AM – 1:30 PM
Free Music & Great Food
Mainstreet Waynesboro, Inc. is happy to announce that our Food Truck Fridays are back again this year!
Come down to Main Street Park, 25 E. Main St. the first Friday from May until September for great food and music!
We look forward to seeing you there!
Jimmy's Famous Seafood Food Truck  – Stop by and hang for lunch!
Brad Munn will perform 12:00 PM – 1:00 PM – Folk, Blues, Rock
No Pets * Safety measures in place