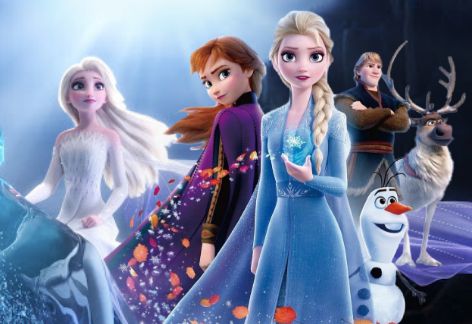 "Frozen 2" – Waynesboro Community Theatre
New Years Eve – December 31st * 12:00 PM and again at 3:00 PM
The price for the family movies is $6 a person with popcorn and a drink included! Get your tickets soon. Limited numbers will be sold due to the COVID-19 restrictions. Tickets for "Love Actually" are now on sale!
Proceeds benefit the Waynesboro Community Theatre Project, the nonprofit tasked with keeping movies in downtown Waynesboro.
The theater will be operating safely under the guidelines of the Cinema Safe Program.