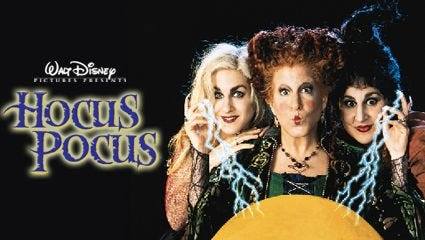 Hocus Pocus-Outdoor Movie Night
THIS EVENT HAS BEEN CANCELLED DUE TO WEATHER
Fort Loudon Community Center
FRIDAY, OCTOBER 30, 2020 AT 7:30 PM
Looking for some Halloween Family Fun!
Come join us for our outdoor showing of Hocus Pocus!
The movie will be shown on the Fort Loudon Community Center grounds in front of the stage.
The movie will begin around 7:30pm, after trick or treating. The concession stand will be open with food, snacks, and drinks for purchase.
Trick or treating followed by our showing of Hocus Pocus will make for a Splendidly Spooktacular evening! We hope to see you there.