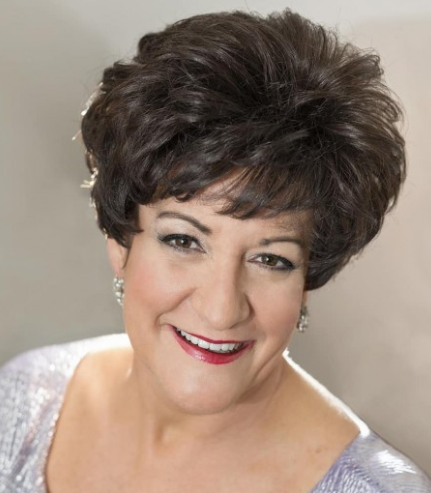 Lunch with "Patsy Cline" at Hickory Bridge Farm Restaurant and Bed & Breakfast
Thursday, May 6th, 2021  11:30 AM – 2:30 PM
We have the pleasure of Forever Young, a country couple that will be coming to Hickory Bridge Farm. Highlighting their "Tribute to Patsy Cline".
This is going to be a great afternoon you will not want to miss.
The cost including tax and gratuity is $35.00.
Purchasing a ticket in advance is necessary and can be done by calling the office or ordering online through our website.
We hope to see you on this special day!