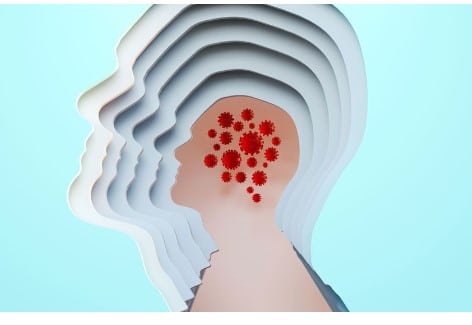 Members and Friends of the Institute for Retired Persons (IRP) presents, The Aging Brain
Monday August 14th, 2023 * 4:00 PM | Via Zoom
An Update on Anti-Amyloid Treatments for Alzheimer's Disease
Watchers of The Aging Brain series identified the concern that because the series was produced in 2016, it did not cover the status of research since 2016.
The Penn Memory Center will host this town hall meeting with their co-directors, Drs. Jason Karlawish and David Wolk, to focusthe current anti-amyloid treatments available for Alzheimer's disease and the options to come.
Anti-amyloid therapies for Alzheimer's Disease work directly on what may cause the disease, instead of just the symptoms.
Anti-amyloids target the protein fragments that build up in the brain and form plaques, a defining feature of the disease. There are now two available: aducanumab-avwa (Aduhelm) and lecanemab-irmb (Leqembi).