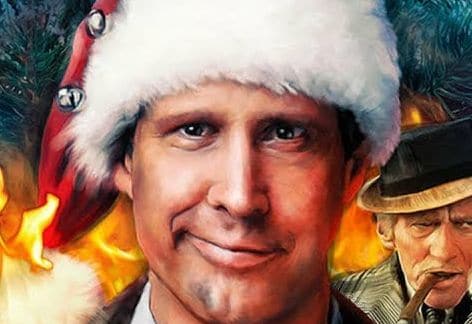 "National Lampoon's Christmas Vacation."
Friday, December 11th * 5:30 PM and 8:00 PM
Clark Griswold and family return to the Waynesboro Theatre screen as a fundraiser for Mainstreet Waynesboro and the Waynesboro Area Senior High School's Junior Civitan Club. Tickets cost $7 and include regular popcorn and a drink.
Only 85 tickets will be sold per show so get yours today!
The movies at Waynesboro Theatre are shown under the guidelines of the CDC, state Department of Health and Cinemasafe.
Masks are required upon entry.
Sponsored by Kristyn Benedict Martin of the local RE/MAX Associates Realty Group in Waynesboro & Mainstreet Waynesboro, Inc.
For more information and to order tickets, Click Here