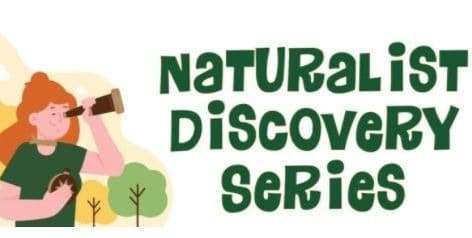 Naturalist Discovery Series: Blacklight Bug Discovery
Renfrew Park
Friday, September 25, 7:30 PM – 9:00 PM
Discover nocturnal insects at Renfrew Park! The program introduces participants to insects not normally seen during the daytime. The instructor will talk about the special attributes these bugs have to live at night, and the group will examine the ones they can catch up-close. Bring flashlights, and a blanket or folding chairs to sit on. Children must be accompanied by an adult.
Age: Families with children, 6 years and up
Cost: $10 adults/$5 children (members of Institute at Renfrew); $12 adults/$6 children (non-members)
Limit: 25.
DOWNLOAD OUR WAIVER HERE, AND IF POSSIBLE, BRING A SIGNED COPY TO THE PROGRAM. ONLY ONE WAIVER PER PERSON/FAMILY IS NEEDED, EVEN IF ATTENDING MULTIPLE PROGRAMS.