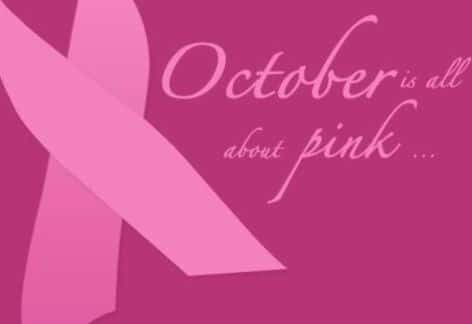 Party in Pink-Waynesboro YMCA
8:00 AM – Meet in the Cookie Beck Memorial Pavilion. This walk will take you through the beautiful paths of Renfrew Park, along the walking path at Otterbein, and a short section of historic Maple Street.
9:00 AM – Sweat and smile for a great cause! We will have several 30 minute segments of Zumba and POUND, two of the world's most fun and fierce workouts.
Door Prizes and Raffle Items
Everyone will have a chance to win with raffle tickets at the door, and donors will have the chance to win additional prizes. If you are interested in donating prizes for this event, please contact Sarah Santangelo at sarah@waynesboroymca.org.
Costumes and/or Pink Spirit Wear is Encouraged!
It's just more fun when you dress up! Don't want to dress up? Maybe consider bringing a bra for our "Bras For a Cause" basket instead!