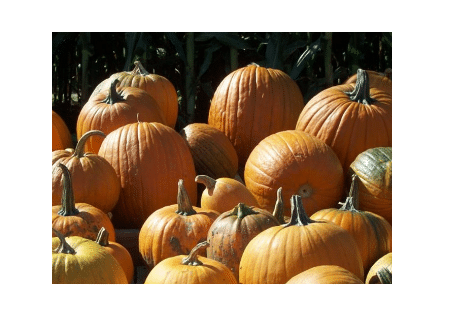 Pumpkins & Pippins Fall Festival 2023, The Institute
Saturday October 21st, 2023 * 12:00 PM – 4:00 PM
Support The Institute by bringing your family to a fall celebration of Pumpkins & Pippins!
Our third annual Pumpkins and Pippins fall festival is scheduled for Saturday, October 21 from noon to 4 p.m. at Pine Hill Recreation Area, Waynesboro.
Rain location is the Waynesboro Area Middle School.
A fundraiser for The Institute, the festival includes a full slate of activities and fun for all ages, including a 'kid zone' with yard games, a StoryWalk® hike & activity, a photo stand and more.
Pony rides for kids from Serendipity Horse Meadows Farm provide a fun, memorable experience during the festival.
In addition, craft vendors offer a variety of wares.
"We also have a pie walk, a pumpkin patch, and a decorated pumpkin contest," said Jessica Watson, the Institute's assistant director and event organizer. "We invite everyone to support The Institute by bringing your family to a fall celebration of Pumpkins & Pippins."
A star attraction is the ever-popular trebuchet pumpkin launcher, which will run throughout the day sending pumpkins flying through the sky.
Trebuchets are giant catapult devices that originated in medieval times.
"The Institute's trebuchet was built by volunteers who researched the devices thoroughly to create an authentic working model," Watson said. "
Our trebuchet hurls pumpkins, and it's great fun to watch how far they fly."
Check back for details on a DECORATED PUMPKIN CONTEST!
Live music is a festival mainstay.
The bluegrass band, Marv Ashby and High Octane, will be the featured entertainment.
Based in Berkeley Springs, W.Va., the band is known for dynamic traditional and contemporary bluegrass.
Those attending can buy lunch from a great food truck and there will be a bake sale offers a variety of homemade goodies for dessert.
An array of vendors (to be announced) will offer seasonal and other items for sale.
Pumpkins, apples and cider will be available for purchase.
Admission is $10 per car, cash only.