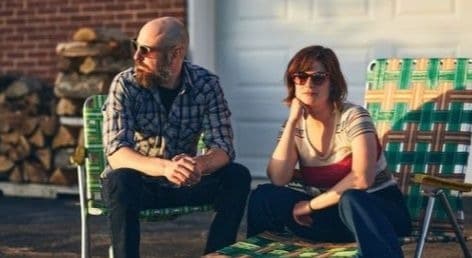 Stable Shakers Duo at GearHouse Brewing Co
GearHouse Brewing Co.
Join Brechyn & Spencer safely outside at GearHouse for some yummy beer, food and live music!
Stable Shakers' music was made to be unexpected – their songs exist in their own ethos.
The Pennsylvania-based outfit featuring songwriter and guitarist Spencer Pheil and vocalist Brechyn Chace strive to create music that is both nostalgic and contemporary.
The band's live performance is not one to be missed, as Chace's soulful warmth and Pheil's cerebral introversion converge on stage in an experience that is nothing short of cosmic.