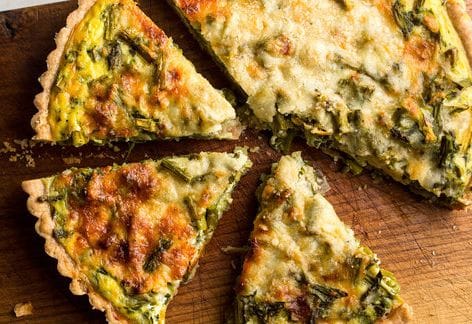 SueChefs.org at Renfrew Museum and Park
Thursday May 20th, 2012 * 4:30 PM on Zoom
Join us for Historic Hearth Cooking, provided by Renfrew Museum and Park, and modern cooking methods by SueChefs using the same foods!
They will make a quiche, using ingredients commonly used in the past era.
SueChef's will be cooking, using modern equipment, so just them for fun, learning and most importantly,  cooking!
*Ingredients you will need
eggs

asparagus

flour

butter

salt and pepper
For the zoom link, check the Facebook page (SueChefs) or go to suechefs.org