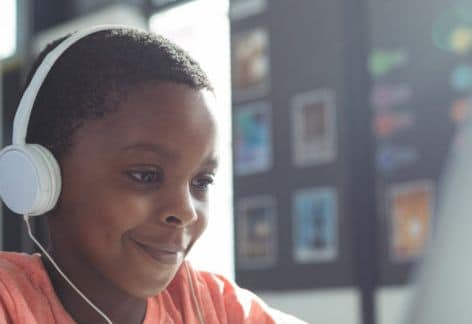 Date
Jul 12 2021
- Jul 16 2021
Expired!
Time
12:00 pm - 2:30 pm
Cost
$120.00
Summer Camp at Chatty Chameleon – Coding for Kids (STEM)
June 28th – July 2nd * 9:00 AM – 11:30 AM or July 12th – 16th * 12:00 PM – 2:30 PM
Introduce your children to the language of computers!
When kids learn how to code, they learn how to communicate ideas and solve complex problems by breaking them down into a sequence of commands the computer can understand.
Coding is a rewarding skill that empowers kids to use computers to create games, animations, and interactive stories.
No prior experience necessary!
***The June and July Coding camp will be different, so participants are welcome to come to both learn even more!
27 Center Square, Greencastle, PA