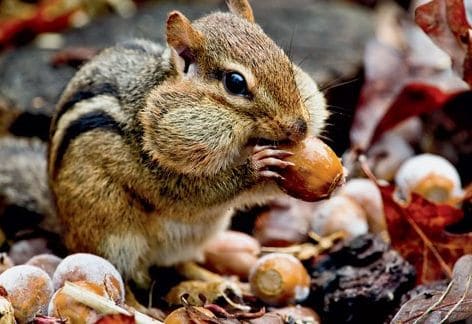 The Institute Presents New Winter Programs for Kids Grades K–5
Makers In Winter – Red Run Park
Thursday January 21st, 2021 * 4:00 PM – 5:00 PM
Grades: K–5; Cost: $5 member, $6 non-member.
Limit: 10. Location: Red Run Park
Students will hang a winter meal for animals, make bouquets for birds, and weather permitting, make a snow volcano.
Children will also listen to a nature story, make nature art, and play a game.
• Pre-registration and payment in advance are required.
Call or email to register. • 717.762.0373 • info@natureandcultureinstitute.org