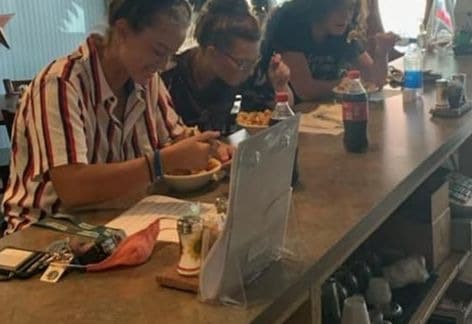 Thursday Tastings at Molly's 2.0
Join us on September 17th as we highlight Molly's 2.0 at our fourth Thursday Tastings.
Come to Molly's 2.0 and learn more about them.
Molly's 2.0 will have a featured special. Please visit their Facebook Event  page in a couple days to learn about the specials for this event.
We will go live via Facebook Live to learn about their special!