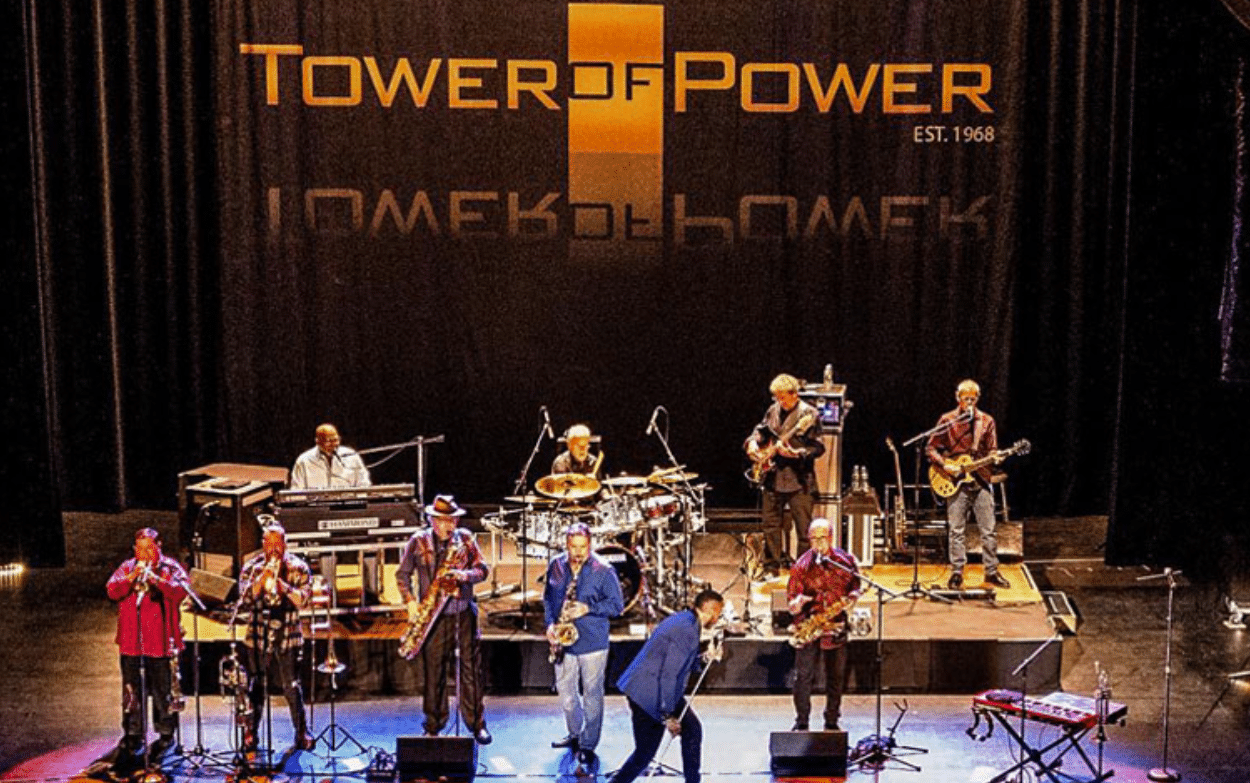 Tower of Power at Luhrs Performing Arts Center
Friday November 3rd, 2023 * 7:30 PM
For over 55 years, Tower of Power has delivered the best in funk and soul music.
Traveling the world, they have enjoyed hit singles on their own and backed legendary artists including Otis Redding, Elton John, Santana, The Grateful Dead, John Lee Hooker, Aerosmith, Bonnie Raitt, and countless others.
In the process they've defined an "Oakland soul" sound as instantly recognizable as those from Castillo's hometown, Detroit, as well as inspirations like Memphis and Philadelphia.
The future of Tower of Power is set out to be vigorous and dynamic, and will prove to be just that for fans around the world starved for the band's groove, just the way Tower of Power likes it!