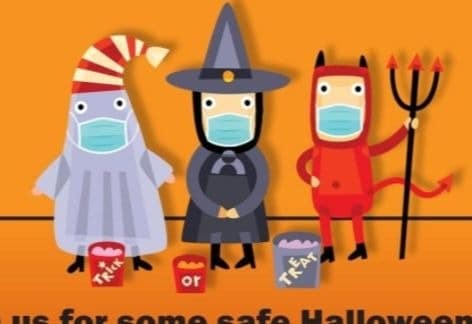 Trick No Treat
Treats no Tricks at Shippensburg University
Monday, October 26th, at Fairchild Baseball Field * 5:00 PM – 6:30 PM
This event is free and open to the community!  Stop by with your children for grab and go activities and treat bags.
Masks are required. Please wear a cloth mask in addition to your Halloween costume mask.
Parking for the event is lot C-6. View the campus map Here.  The rain date for the event is October 27th.
Questions?  Email: community@shipp.edu