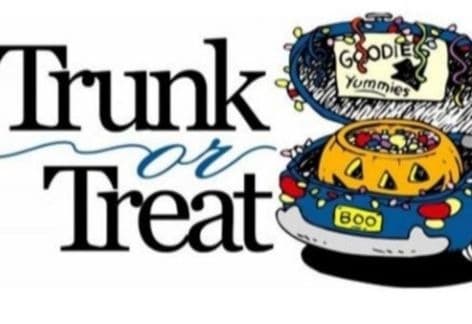 Trunk or Treat Edenville Community Center – Saint Thomas
Edenville Community Center would like to invite you to our Trunk or Treat Night on Saturday October 28th, 2023 * 6:00 PM – 8:00 PM
This is a fun and safe way to trick or treat.
This event is FREE. RAIN OR SHINE
We will be providing free hot dogs chips, hot chocolate and water to the 1st 50 people.
Please comment below or message us if you want to register to decorate your vehicle and contribute to handing out candy to the kids and making it a great night for them and bringing back trunk or treat in Edenville.
2047 Community Center Rd. Saint Thomas PA