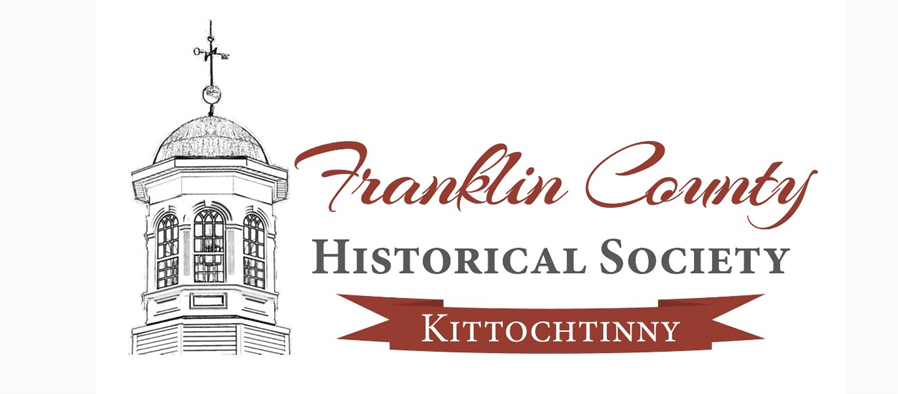 Date
Aug 21 2020
- Dec 31 2020
Expired!
Labels
CTA Volunteers Needed
VOLUNTEERS NEEDED: Franklin County Historical Society – Docent (Tour Guide)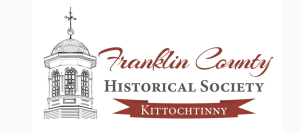 .The Franklin County Historical Society is in great need of a docent (tour guide) and library volunteers!
Beginning in September they will be open Tuesday – Saturday and are in need of volunteers. Volunteers will be trained and partnered with a current volunteer until you are comfortable on your own. Tours will remain as appointment only, for now. Please complete an application to volunteer here! 
The Historical Society thanks you graciously for your consideration!