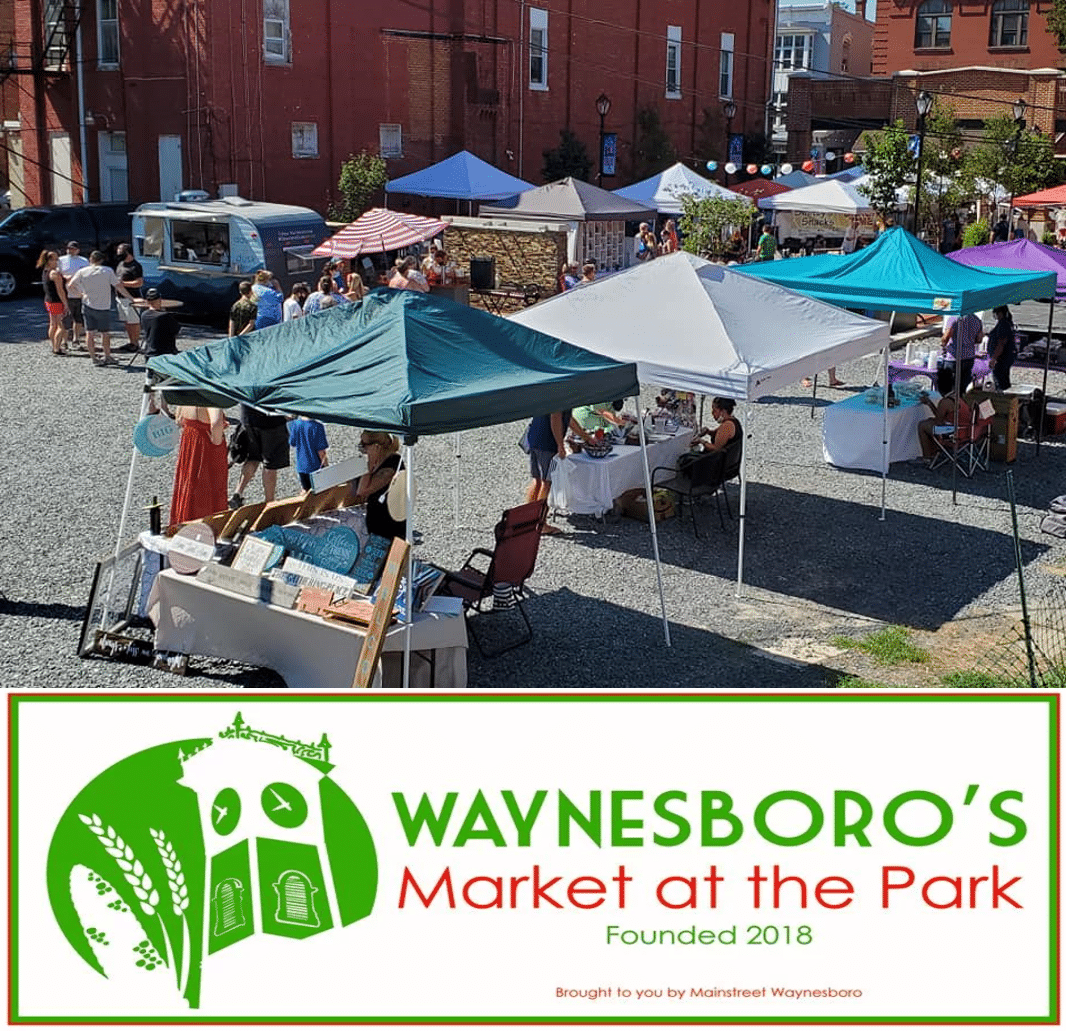 Date
May 22 2021
- Oct 23 2021
Expired!
Time
8:30 am - 12:00 pm
Labels
CTA Volunteers Needed
Volunteers Needed: Market at the Park Waynesboro
Mainstreet Waynesboro is adding to its volunteer team for Market at the Park, our popular and vibrant farmers market that runs Saturdays from May 22 to Oct. 23. It comes with a free T-shirt, an occasional treat from
and a chance to be part of a great group that's making a difference in our community. Please email Bill at bill@waynesboro.org for more details!