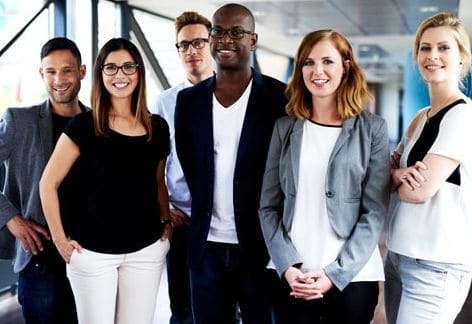 Young Professionals Conference, Chambersburg Chamber of Commerce
May 6th, 2021 * 8:00 AM – 12:00 PM – Franklin County Visitors Bureau, 15 S. Main St. Chambersburg.
Young professionals from all over Franklin County are invited to attend this half-day seminar that will feature our area's top experts sharing wisdom from their careers and industries.
Topics and speakers will include:
• Management – Adam Donius, Owner & Operator of Chick-fil-A Chambersburg
• Navigating Difficult Conversations – Laura Stover, SHRM-CP, SPHR, Human Resources Manager at SEK, CPAs & Advisors
• Financial Planning – Richard Tardosky, Owner & Founder of Tardosky Agency
• Emotional Intelligence – Dr. Wendy Kubasko, Ed.D., assistant professor at Shippensburg University of Pennsylvania in the Educational Leadership department
The morning will also feature the 11/30 Network; learn how to you can advance your career all year long with 11/30 membership!
If you or someone you know aspires to grow professionally, this is the place to be!
Limited seating is available, so register early at Chambersburg.org/Events.
DEADLINE TO REGISTER: April 28th, 2021
$40 for members of the Chamber or 11/30 Network
$50 for non-members.
Registration includes breakfast from Chick-fil-A, a swag bag and valuable content from industry experts!