Capture the spirit of ChambersFest
in Downtown Chambersburg during 1864 The Burning!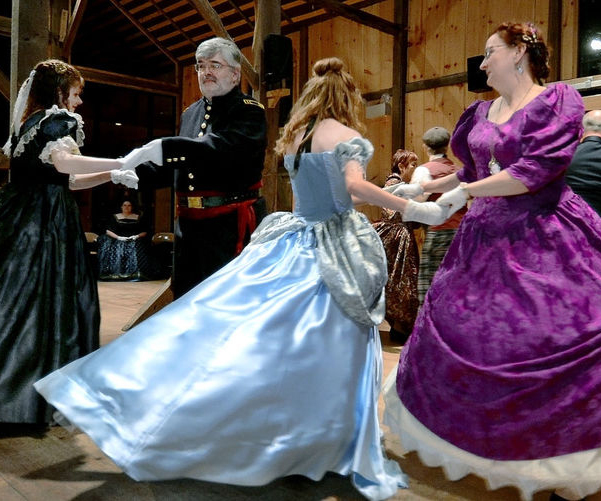 Friday, July 20
Civil War Ball
7-9:30pm
Kick off the 1864 Weekend by kicking up the heels at the Civil War Ball at Allison-Antrim Museum from 7-9:30pm! Held in the historic bank barn on the property, learn traditional dances from the Civil War-era from the Victorian Dance Ensemble. Come in Victorian-era costume or modern attire as beginners and advanced dancers are welcome to give it a whirl! Tickets are $15 for singles and $25 for couples. Tickets are available on EventBrite.
July 21
Old Market Day
9am-4pm
Walk the streets and enjoy live music, arts and crafts vendors, children's activities food, fun and more during Old Market Day in downtown Chambersburg. This street festival is a tradition of ChambersFest and includes two stages and the North Square Farmer's Market. Other local participants include a circus exhibit and bounce house at The Old Jail (http://franklinhistorical.org/), dance performance at the Capitol Theatre by Chambersburg Ballet Theatre School (www.innernet.net/cbts/)  quilt show at Falling Spring Presbyterian Church (www.chambersburgquiltguild.org) and music by Cumberland Valley School of Music at First United Methodist Church (www.cvsmusic.org)
---
Presentation by Ted Alexander, Civil War Author, Smithsonian Tour Guide, and Chief Historian, Antietam Battlefield (Retired) – 6:30 PM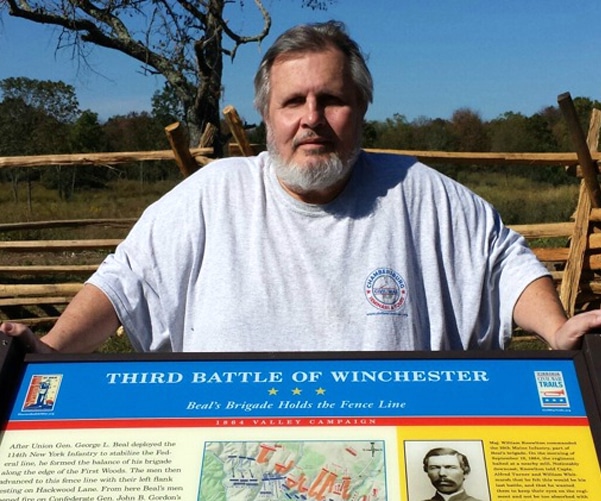 Ted Alexander brings decades of Civil War knowledge to the 1864 evening. Covering a variety of topics, Ted Alexander will bring his unique focus to Franklin County's Civil War history in a talked called "Chambersburg and the Civil War." Following his talk, Ted will do a question and answer session and have his most recent publications available for purchase and signing:
The Battle of Antietam: The Bloodiest Day by Alann Schmidt and Terry Barkley with foreward by Ted Alexander
September Mourn: The Dunker Church of Antietam
---
A Cappella & Unplugged Finals –7pm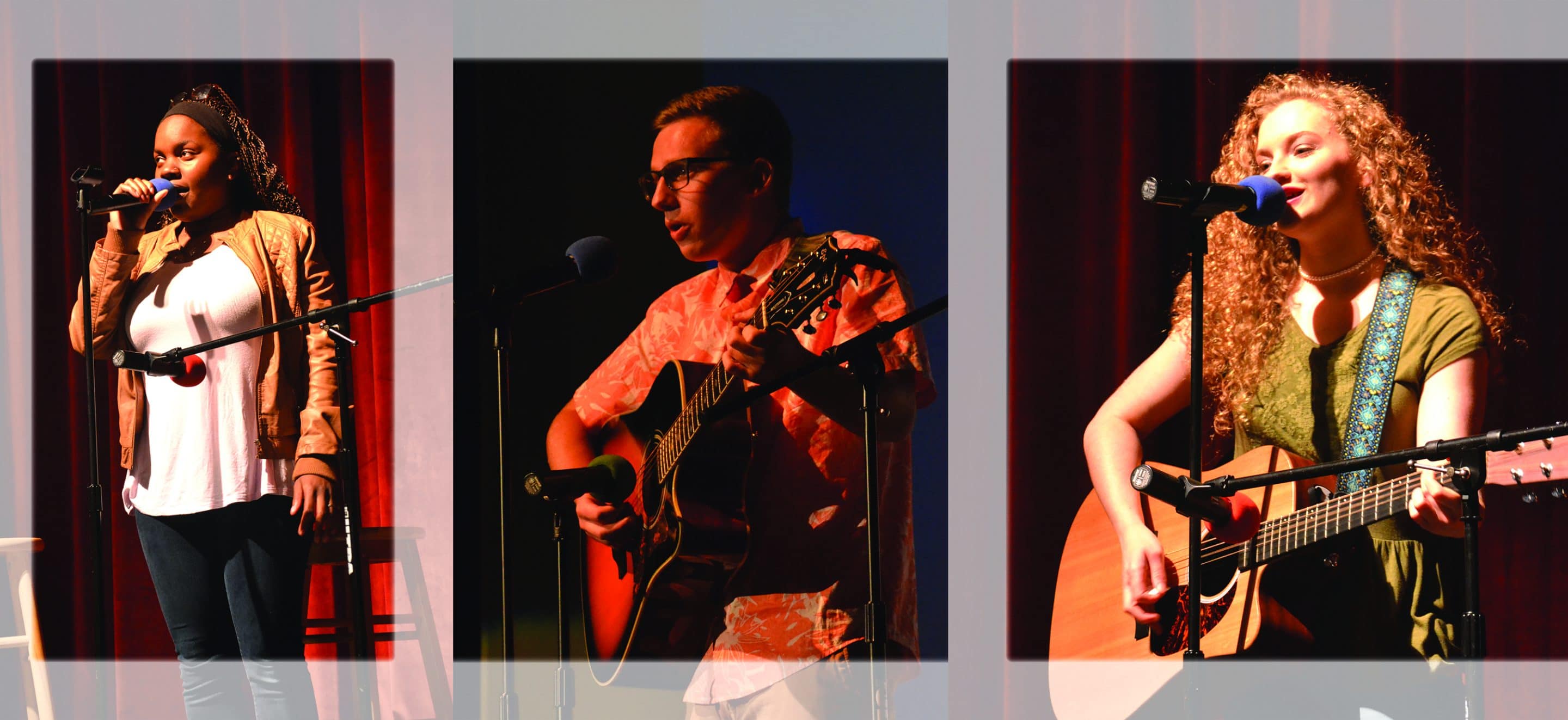 At 7pm, it's the final round of A Cappella & Unplugged!  2015 the musical competition was added as a way to celebrate the spirit of the people as they rebuilt their town after Confederates burned the town down. Three finalists will compete for the title and a $500 top prize with unplugged or singing a cappella. The public and online voting will take place that evening. Get involved by voting in the square or online at www.Facebook.com/FCVBen!
---
1864: The Burning – 6pm-10pm
As darkness approaches in the evening, the town of Chambersburg transforms into 1864! The town's ransoming, burning and rebirth history comes to life during 1864: The Burning. On July 30, 1864, Confederates demanded a ransom of $100,000 in gold or $500,000 in Yankee dollars or Chambersburg would be burned. The town was unable and unwilling to deliver the money, and the center of Chambersburg was fired. More than 2000 people were homeless and over 550 structures burned. Yet, the town returned, stronger than ever, and this is the basis of the annual celebration. It is a tribute to the strength of people and community. This event is filled with incredible light and atmospheric effects! It's hard to believe it's not actually ablaze! As the Confederate soldiers arrive, stay alert, as they will attempt to collect ransom money from within the crowd. All money collected will be donated to Franklin County Habitat for Humanity.
---
JOIN US FOR A GREAT WEEKEND FULL OF LOTS TO SEE, DO, AND EXPERIENCE
AS WE WATCH HISTORY COME ALIVE IN CHAMBERSBURG, PENNSYLVANIA