Capture the spirit of ChambersFest
in Downtown Chambersburg at 1864 Burning & Rebirth!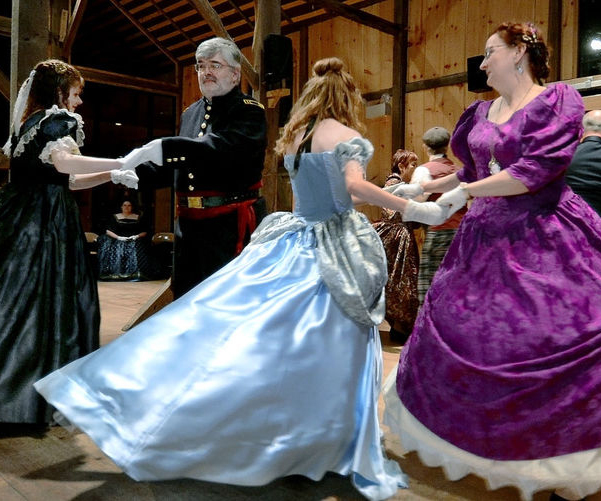 Friday, July 19
Civil War Ball
7:00 – 9:30 PM

Kick off the 1864 Weekend by kicking up the heels at the Civil War Ball at Allison-Antrim Museum from 7-9:30pm! Held in the historic bank barn on the property, learn traditional dances from the Civil War-era from the Victorian Dance Ensemble. Come in Victorian-era costume or modern attire as beginners and advanced dancers are welcome to give it a whirl! Tickets are $15 for singles and $25 for couples. Tickets are available on EventBrite.
July 20
Old Market Day
9am-4pm
Walk the streets and enjoy live music, arts and crafts vendors, children's activities food, fun and more during Old Market Day in downtown Chambersburg. This street festival is a tradition of ChambersFest and includes two stages and the North Square Farmer's Market. Other local participants include a circus exhibit and bounce house at The Old Jail (http://franklinhistorical.org/), dance performance at the Capitol Theatre by Chambersburg Ballet Theatre School (www.innernet.net/cbts/)  quilt show at Falling Spring Presbyterian Church (www.chambersburgquiltguild.org) and music by Cumberland Valley School of Music at First United Methodist Church (www.cvsmusic.org)
---
Civil War Walking Tour
Begins approximately 5:30 PM – July 20
(Start time is based on Old Market Day vendor cleanup)
---
Book Signings
Authors Bob O'connor, James Rada, Stephen Recker and Ted Alexander

Throughout the day at the Franklin County 11/30 Visitors Center, on the square
---
Bob O'Connor, Civil War Author and Historian
Bob is a regional author of thirteen Civil War based fictional and non-fictional books, with several more in progress.  He is a Civil War historian with an interest in three pivotal Civil War era individuals, Abraham Lincoln, John Brown, and John Wilkes Booth.
His books include: Harriet Lane — The Original First Lady of Washington, Southern Oasis at Gettysburg,  The Murphy Farm: A Refuge from Racism, The Amazing Legacy of James E. Hanger, Civil War Soldier, Countdown to West Virginia Statehood, The Return of Catesby, A House Divided Against Itself, The Life of Abraham Lincoln as President, Ranson, A Centennial History, The U.S. Colored Troops at Andersonville Prison, Catesby: Eyewitness to the Civil War, The Virginian Who Might Have Saved Lincoln, The Perfect Steel Trap Harpers Ferry 1859
For more information:  www.boboconnorbooks.com
---
Jim Rada, Multi-Award Winning Author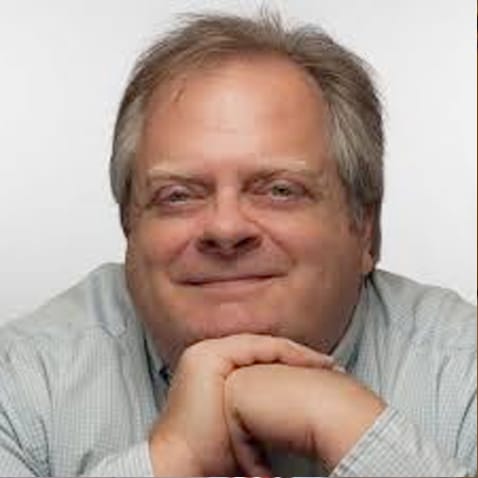 James is the author of five historical novels and seven non-fiction books. These include Canawlers, Battlefield Angels: The Daughters of Charity Work as Civil War Nurses, and Saving Shallmar: Christmas Spirit in a Coal Town.
Jim also write fantasy and young adult fiction under the pen name J. R. Rada. Some of his titles include The Man Who Killed Edgar Allan Poe, Kachina, and Welcome to Peaceful Journey.
​Jim works as a freelance writer who lives in Gettysburg, PA, where he lives with his wife and sons. His articles appear regularly in a variety of regional and national magazines such as History Channel Magazine, Boy's Life and History Magazine. Jim has also had more than two dozen short stories published.
For more information:  www.jamesrada.com
---
Stephen Recker, Author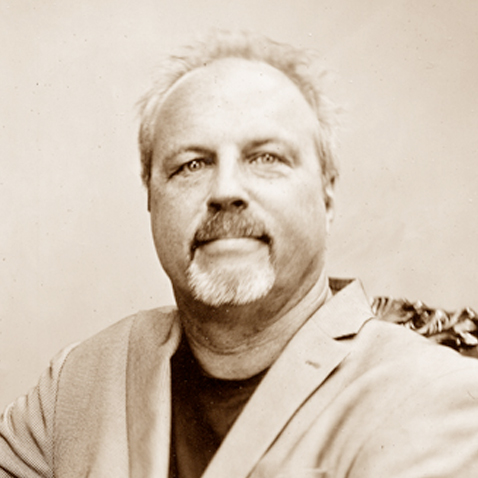 Stephen Recker is a collector of rare Antietam photographs and relics. Items from his collection can be seen on battlefield waysides, in the newly renovated museum at Antietam National Battlefield, as well as in his book Rare Images of Antietam, and the Photographers Who Took Them. Recker is a member of Antietam Battlefield Guides, a service he founded in partnership with WMIA, the non-profit at Antietam National Battlefield. He produced Virtual Gettysburg, a critically acclaimed interactive Civil War battlefield tour; Antietam Artifacts, a CD-ROM with images of rare postcards from the Maryland Campaign of 1862; and virtualantietam.com, and recently edited and published Shadowing Grant: Reminiscences of the United States Hospital Transport Services in the Civil War 1864-65. He began his professional career as a lead guitarist, recording and touring with Al Stewart, the Spencer Davis Group, Mary Wells, and Tommy Chong, and as technician for Ringo Starr, Kiss, Diana Ross, and Madonna. In multimedia, he produced for Apple Computer, Adobe, and the Smithsonian, and was named a "Top 100 Producer" by AV Multimedia Producer Magazine. He is currently a Senior Associate – Drupal Developer at ICF International in Fairfax, Virginia, where he has worked on web sites for the White House (ONDCP), The Department of Defense (ATF), and others. Recker is a graduate of Boston's Berklee College of Music and lives with his family in Maryland.
For more information:  www.virtualantietam.com/
---
Booksigning by Ted Alexander, Civil War Author, Smithsonian Tour Guide, and Chief Historian, Antietam Battlefield (Retired)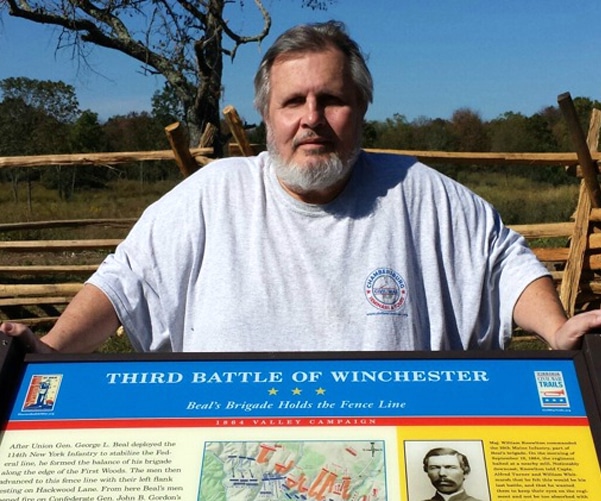 Ted's most recent publications available for purchase and signing:
The Battle of Antietam: The Bloodiest Day by Alann Schmidt and Terry Barkley with foreward by Ted Alexander
September Mourn: The Dunker Church of Antietam
---
A Cappella & Unplugged Finals – 7 PM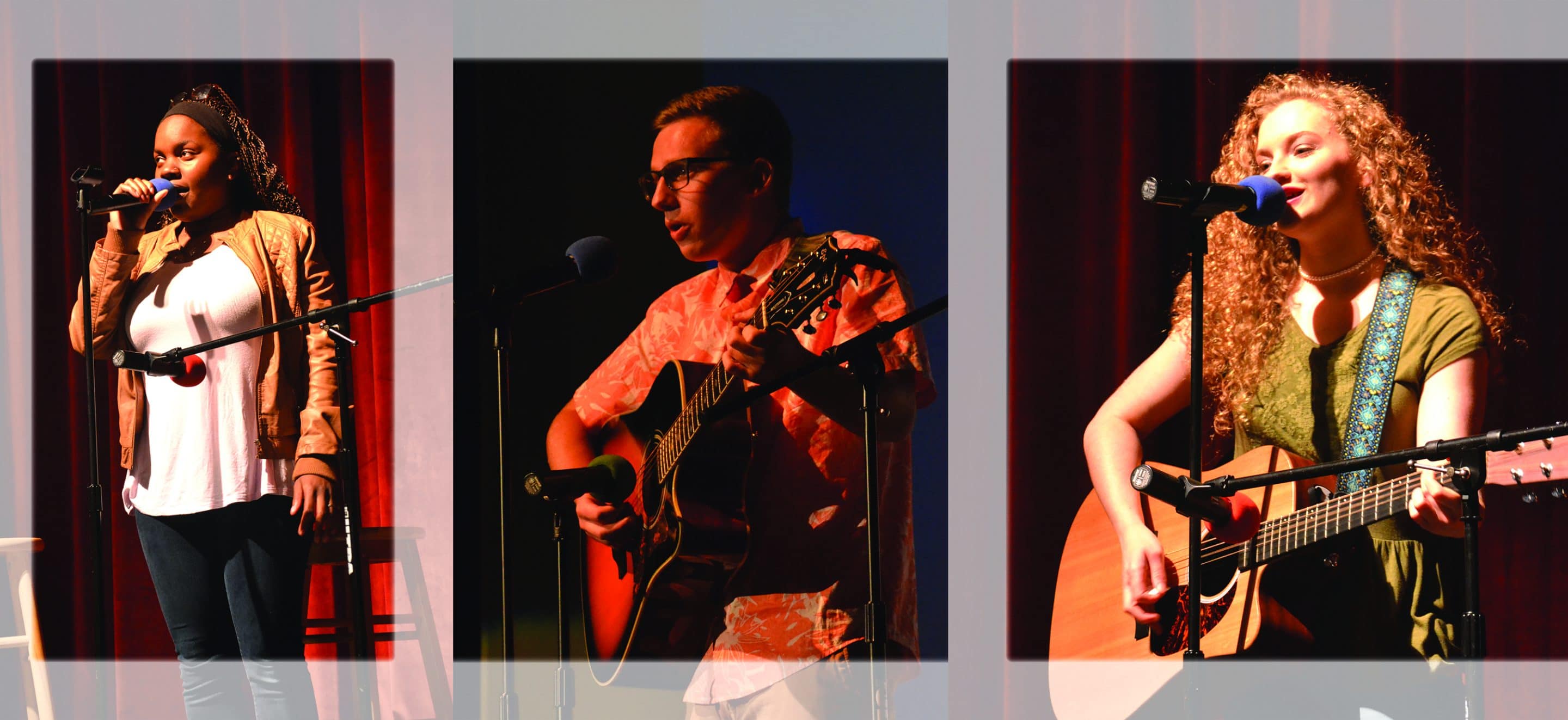 At 7pm, it's the final round of A Cappella & Unplugged!  2015 the musical competition was added as a way to celebrate the spirit of the people as they rebuilt their town after Confederates burned the town down. Three finalists will compete for the title and a $500 top prize with unplugged or singing a cappella. The public and online voting will take place that evening. Get involved by voting in the square or online at www.Facebook.com/FCVBen!
---
1864: The Burning – Events Begin 6 PM & Light Show @ 9 PM
As darkness approaches in the evening, the town of Chambersburg transforms into 1864! The town's ransoming, burning and rebirth history comes to life during 1864: The Burning. On July 30, 1864, Confederates demanded a ransom of $100,000 in gold or $500,000 in Yankee dollars or Chambersburg would be burned. The town was unable and unwilling to deliver the money, and the center of Chambersburg was fired. More than 2000 people were homeless and over 550 structures burned. Yet, the town returned, stronger than ever, and this is the basis of the annual celebration. It is a tribute to the strength of people and community. This event is filled with incredible light and atmospheric effects! It's hard to believe it's not actually ablaze! As the Confederate soldiers arrive, stay alert, as they will attempt to collect ransom money from within the crowd. All money collected will be donated to Franklin County Habitat for Humanity.
---
JOIN US FOR A GREAT WEEKEND FULL OF LOTS TO SEE, DO, AND EXPERIENCE
AS WE WATCH HISTORY COME ALIVE IN CHAMBERSBURG, PENNSYLVANIA