$500 First Prize for the 2018 A Cappella & Unplugged Champion!
The A Cappella & Unplugged competition is back for 2018! Back for a third year, this competition features performers of all ages playing and singing original a cappella or acoustic pieces, today's hits or classics beginning on the historic Capitol Theatre stage and ending on the courthouse steps during 1864: The Burning light show and re-enactment!
Performers-ages 2 to 102-are invited to audition.
Acts can be solo or groups, vocal or unplugged instrumental.  Just be sure you can carry your instrument as you walk onstage, and it does not require electricity.
Acts must be appropriate for a variety of ages and be celebratory–lively and inspiring–something that makes an audience feel good and come to life.
Entry fee is $10. There are three ways to sign up:
The easiest is Eventbrite.  Click here.
Call the Franklin County Visitors Bureau at 717-552-2977 or toll-free at 866-646-8060.
Drop by the FCVB office at 37 South Main Street in Chambersburg, sign-up and pay in person.
Both are expressing the transformation; just like the Civil War transformed America, we are transforming the event of 1864 from a commemoration of the history that happened here on July 30, 1864–the ransoming, burning & rebirth. We are moving to a celebration of the human spirit–the hope, the will, the resilience, the faith, and the effort–that brought Chambersburg out of the ashes–often likened to a phoenix from the ashes. What better way to celebrate than to raise up our voices.
HOW IT WORKS: FOUR FUN STEPS!
Auditions, Round 1, Online Voting & Finals!
Auditions: May 22 7-9PM & May 24 6-9PM at Capitol Theatre
Round 1: Saturday, June 16 7PM at Capitol Theatre
Online Voting: June 19-July 9
Finals: July 21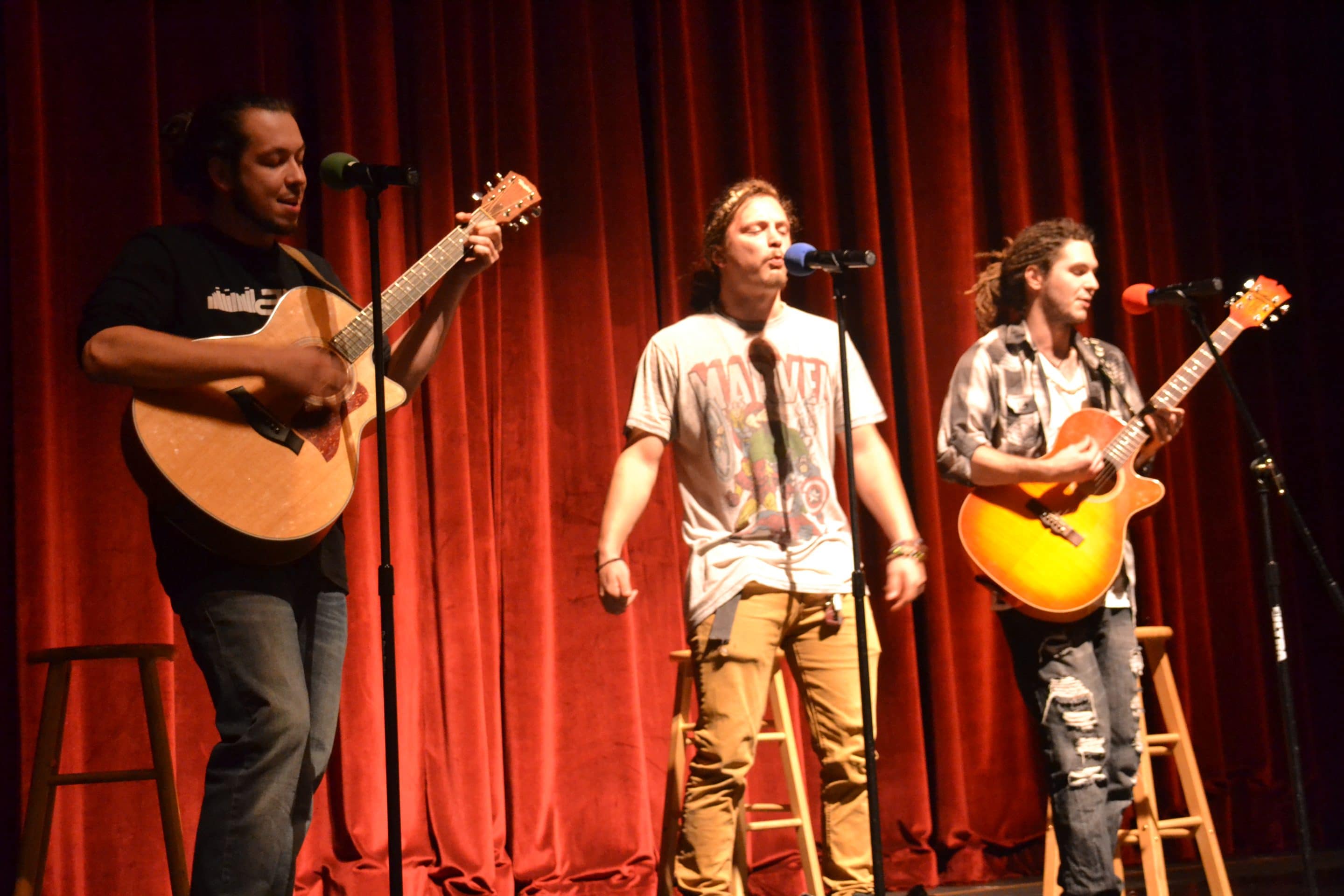 AUDITIONS
May 22 7PM-9PM & May 24 6PM-9PM
Capitol Theatre
Think you are this year's A Cappella & Unplugged champion? Now's your chance to prove it! Solo acts and groups of all ages are welcome to enter with either one's voice or acoustic instruments. You must be able to carry any instrument on and off the stage! This is a closed audition and members of the Capitol Theatre and Franklin County Visitors Bureau will be in attendance to vote for the acts that will continue. Click here for the entry form and click here to register online on Eventbrite!
The entry fee is $10 for each act entering into the contest which is payable to the
Franklin County Visitors Bureau at 37 South Main Street Suite 100, Chambersburg, PA 17201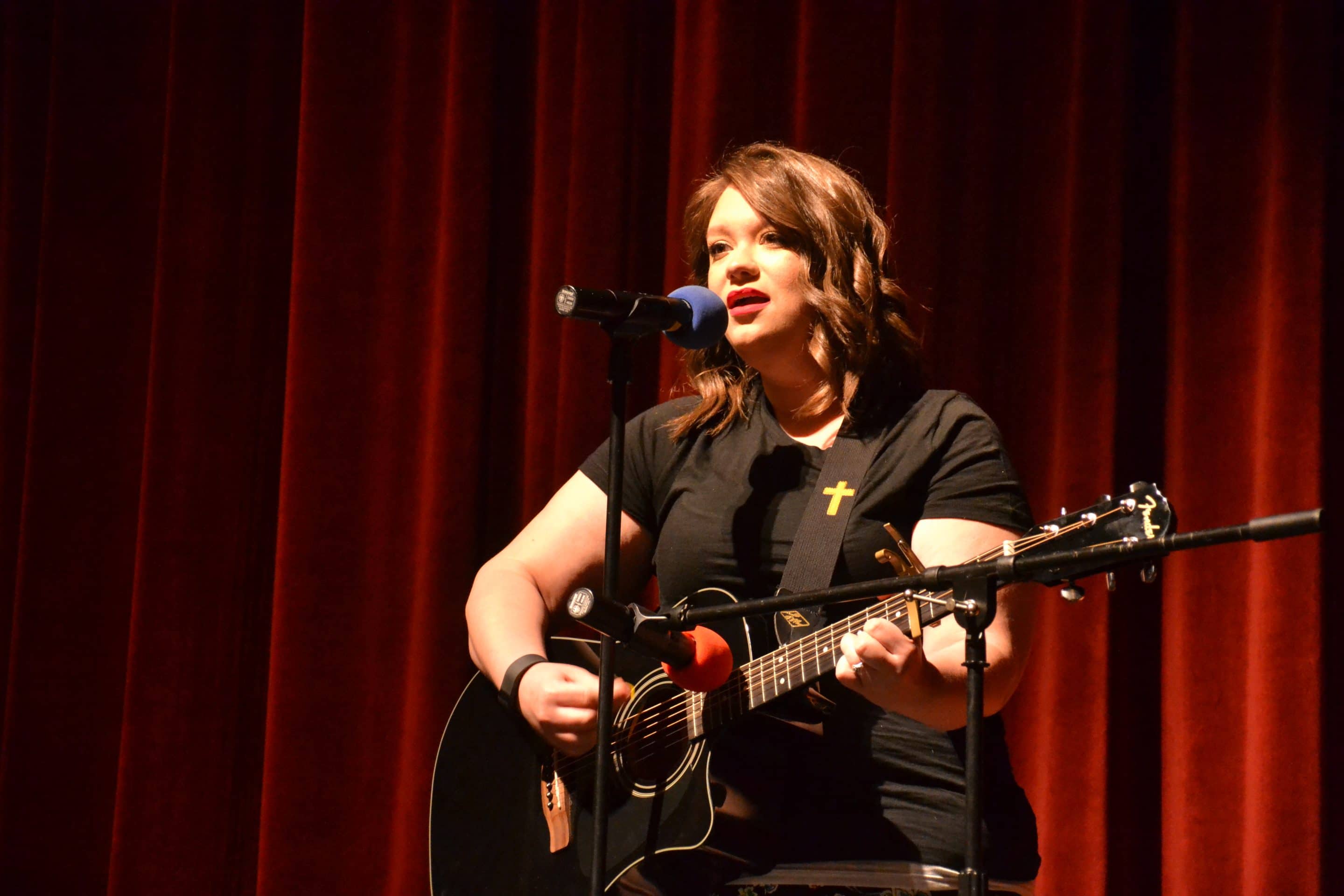 ROUND 1
June 16 7PM
Capitol Theatre
A Cappella & Unplugged begins its search for a champion on stage in front of a crowd! Come watch as these performers take their moment to wow the panel of judges and crowd. The top performers move on to compete to win the title and $500 grand prize!
Tickets are available by contacting the Capitol Theatre at 717-263-0202!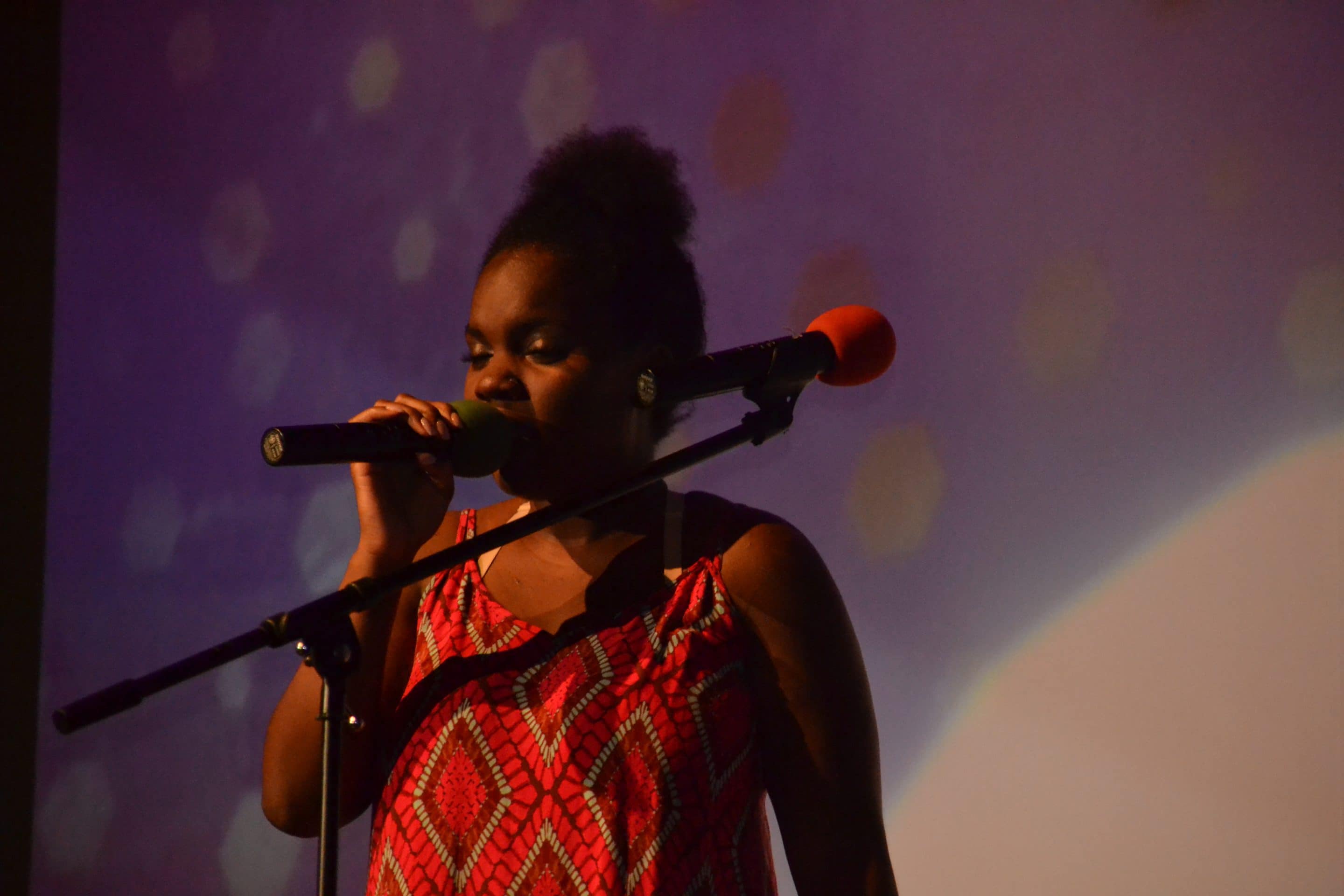 ONLINE VOTING
June 19-July 9
Fresh off the live performances during Round One, the public is invited to vote for their favorite performers by liking videos of the remaining performers on the Franklin County Visitors Bureau's Facebook page.
Links to all the videos will be posted on the Franklin County Visitors Bureau page at www.Facebook.com/FCVBen.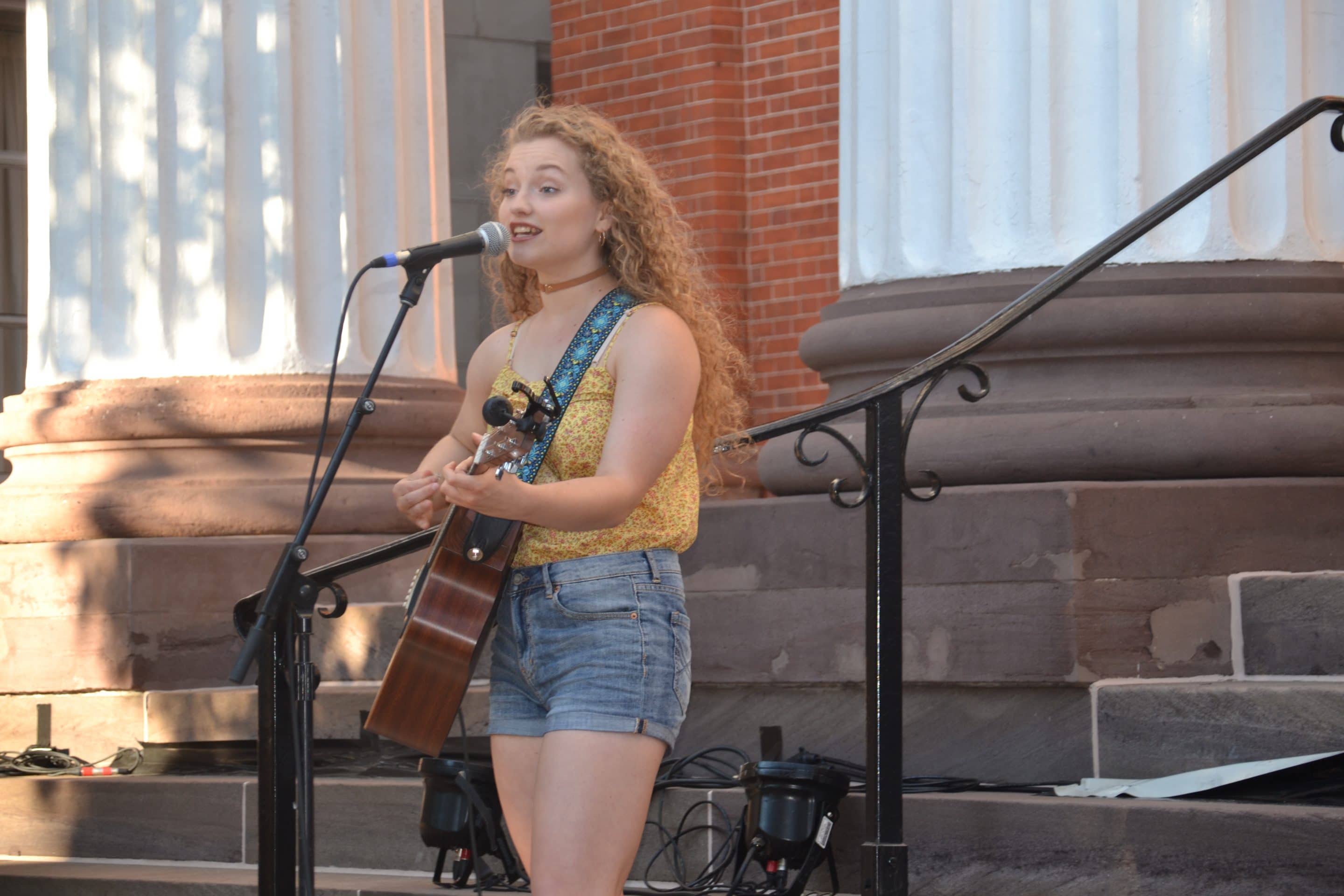 FINALS
July 21 6PM
Courthouse Plaza
It comes down to this! The final performers, voted by the public, play for votes in front of the crowd before 1864: The Burning! Before the light show, celebrate the rebirth of a town that rose from the ashes with music and the 2018 A Cappella & Unplugged winner is crowned!