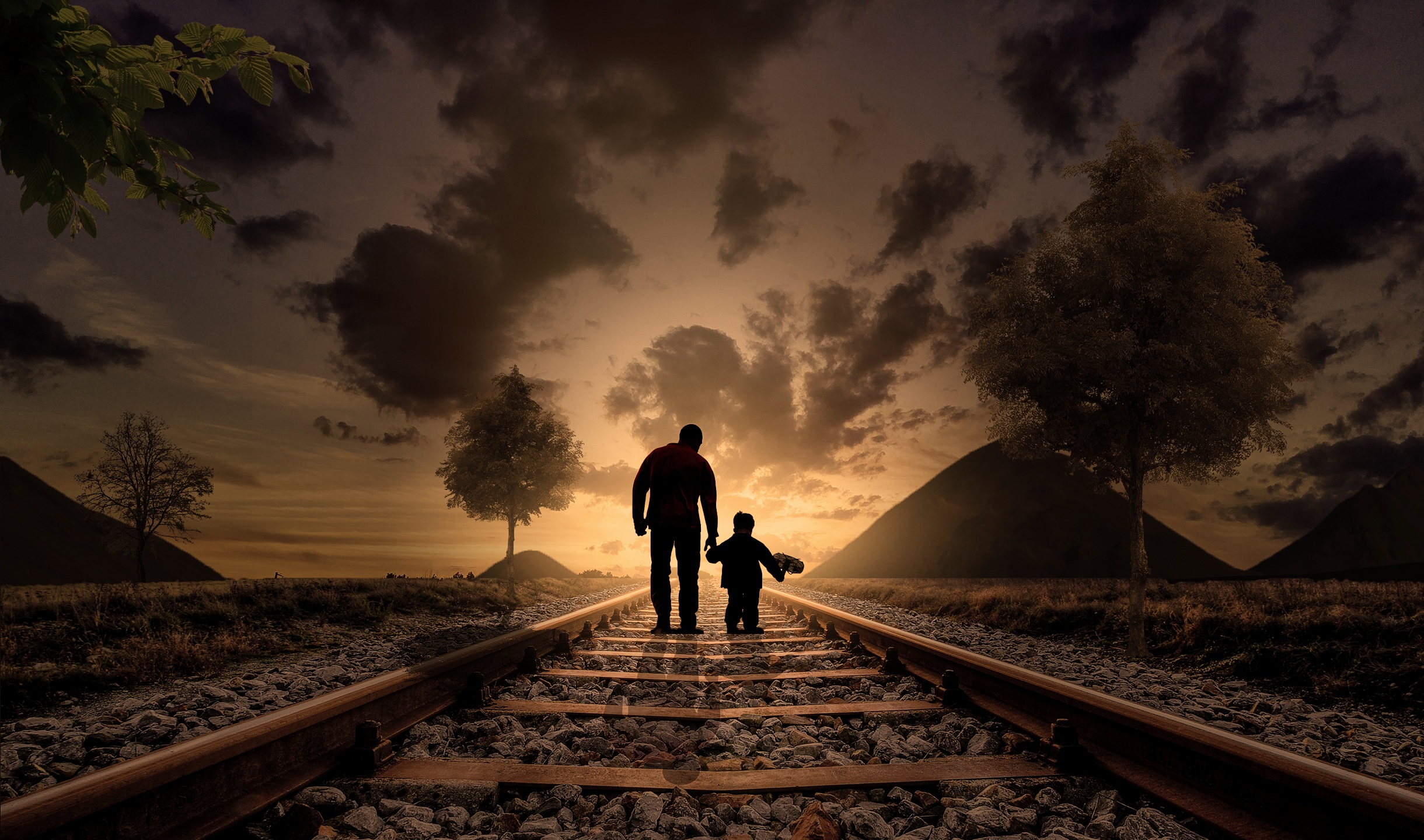 February 13 @ 8:00 am – March 31 @ 11:00 pm
Free to attend!
The Write Cup & Studio U have announced a Creative Writing Contest running until March 31, 2018! The grand prize winner receives a $25 Barnes and Noble gift card and runner-up, a journal and pen set from the Write Cup & Studio U!
In 2,000 words or less, write a piece of fiction or creative nonfiction based upon the photo above. Please keep the writing PG-13.
Entries will be judged upon their creativity in using the photo prompt. Send submissions to thewritecup@gmail.com with the subject heading "Creative Writing Contest" or hand in person at The Write Cup Coffee Bar and Studio U at 29 Center Square in Greencastle.