The Primary Objective of The Franklin County Tourism Ambassador Program is…..
To increase tourism in Franklin County by inspiring front-line employees and volunteers to turn every visitor encounter into a positive experience!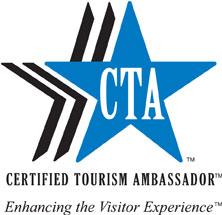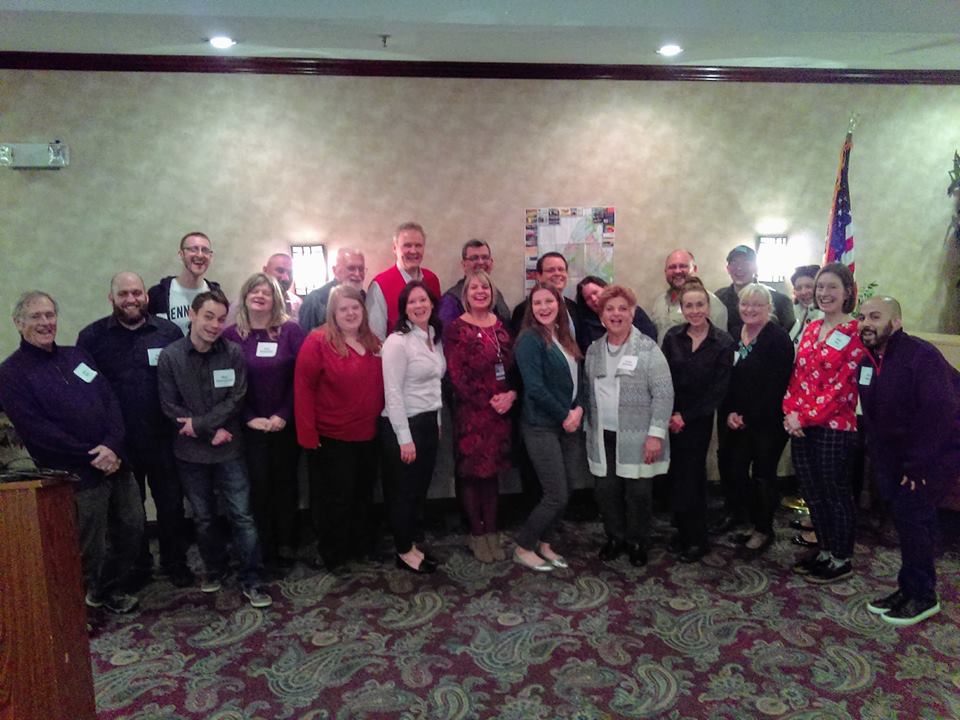 Franklin County tourism leaders have partnered to unite our front-line tourism representatives to serve our current visitors, and to prepare for the future. This program demonstrates our dedication to promoting our destination as one of the best, with a high level of commitment to our visitors.
As an Accredited Provider, the Franklin County Visitors Bureau presents the official CTA designation on behalf of the Tourism Ambassador Institute®, the oversight body for the certification program.
What's in it for you? • Provides a meaningful credential • Increased business, higher tips • Builds valuable skills • Career advancement • Networking opportunities • Receive regular advice & updates • Rewards and incentives By becoming a Certified Tourism Ambassador™
Investing In Franklin County's Destination's People Infrastructure
The Certified Tourism AmbassadorTM (CTA) program is industry-recognized certification that aligns the destination's people infrastructure ─ its stakeholder businesses and front-line ─ to increase tourism by Enhancing the Visitor ExperienceTM. With over 17,000 current CTAs and 50,000 certified since its inception nationwide, and over 150 Franklin County Certified Tourism Ambassadors, this affordable program drives visitor spending through in-depth knowledge of the destination 'product'; gives destinations a competitive advantage; and ensures consistent delivery of a positive destination brand experience. In today's consumer-driven world, savvy destinations realize the importance of CTA.
Want more information?
Call or email for more information and to sign up!
Lauren Formosa: 866.646.8060 | 717.552.2977 x106
lformosa@ExploreFranklinCountyPa.com
Evan Crider: 866.646.8060 | 717.552.2977
ecrider@ExploreFranklinCountyPa.com
VISIT WWW.CTANETWORK.COM
Downtown Waynesboro CTA Walking Tour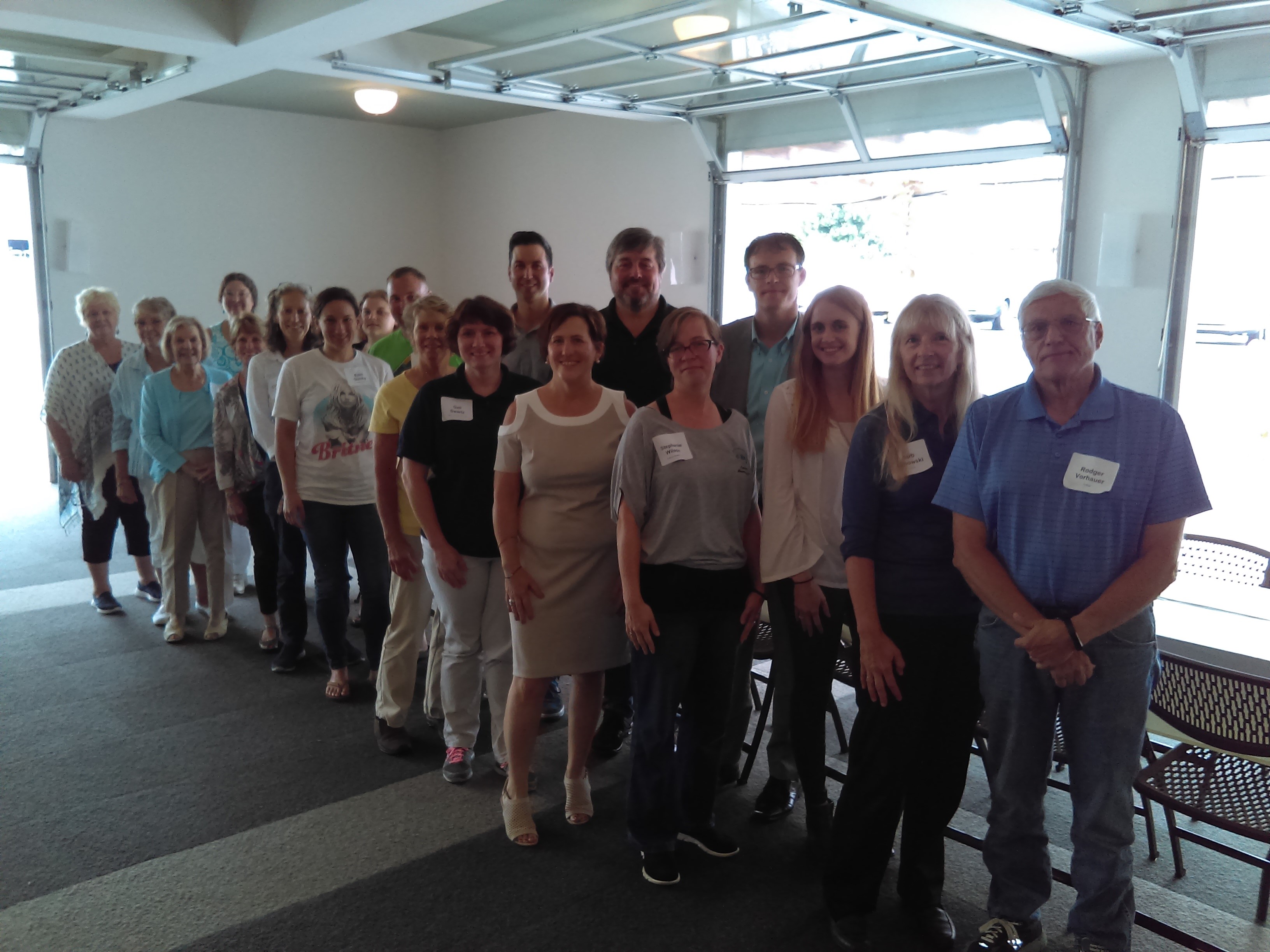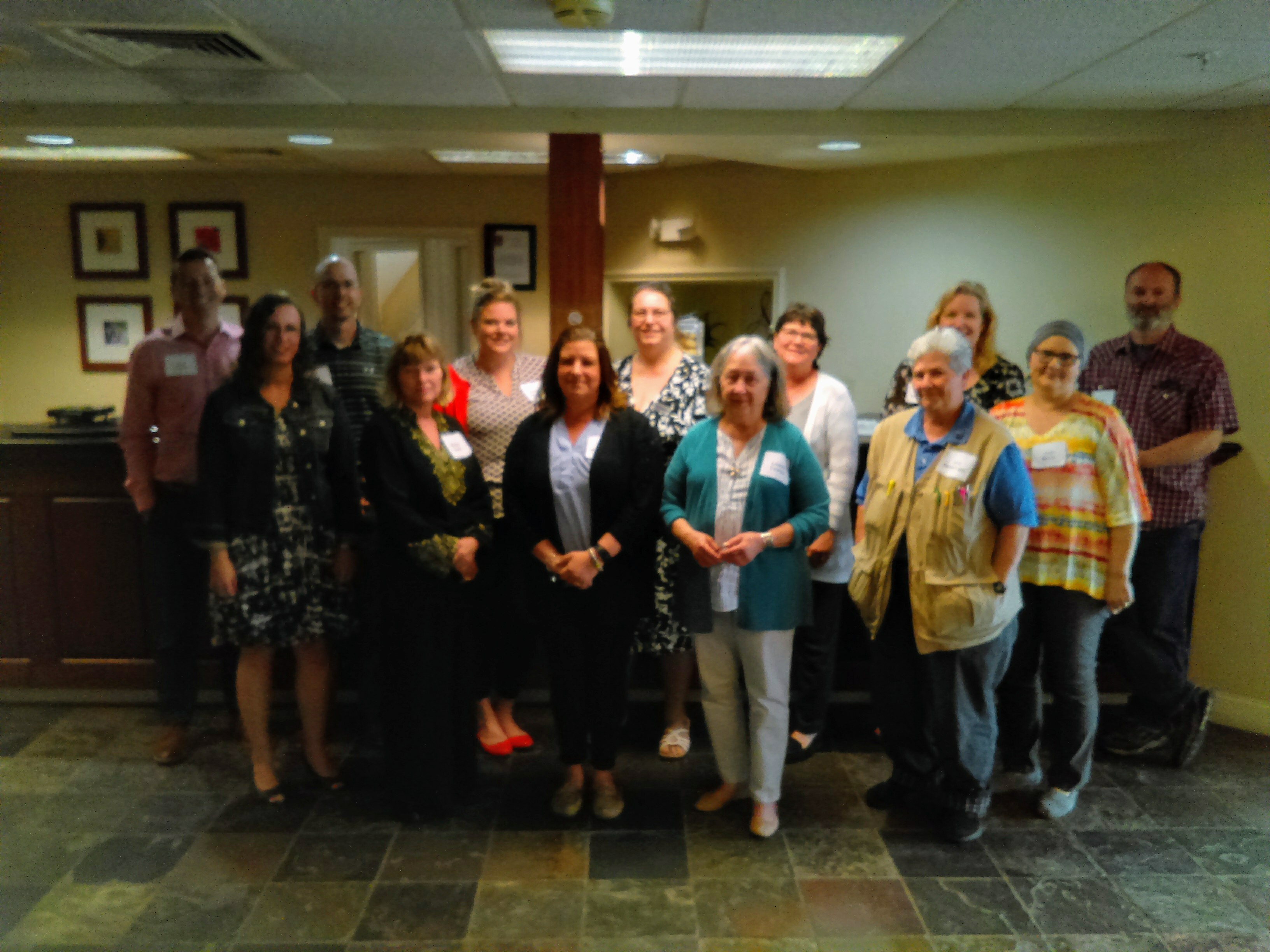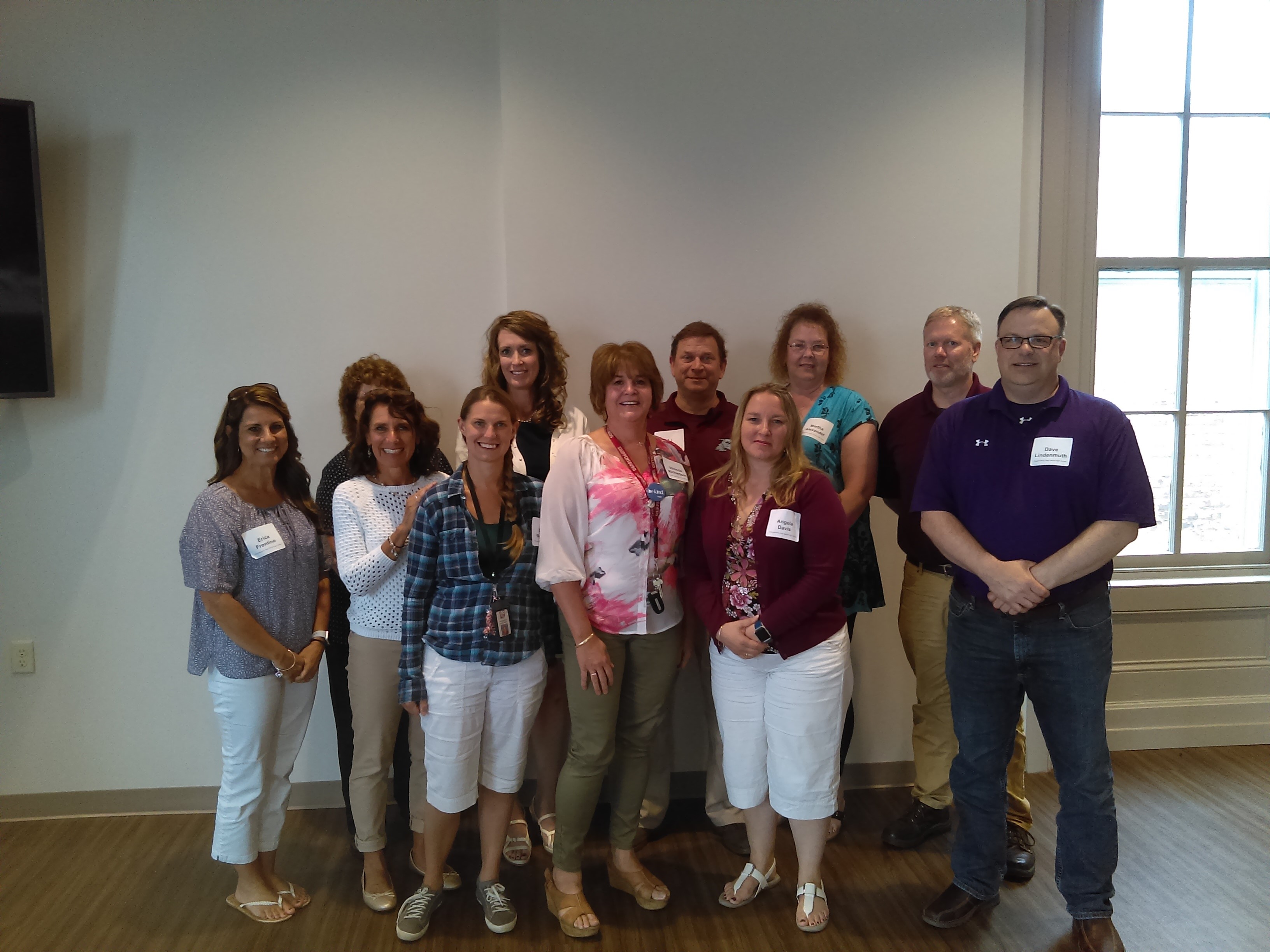 Program Curriculum
Module 1: The Power of Tourism
Module 2: Discovering Franklin County PA
Module 3: Knowing, Finding, Using Resources
Module 4: Exceeding Customer Expectations
The curriculum is delivered through reading assignments and in-class participation.
Program Requirements Every certification program requires successful completion of a core curriculum.
The following recaps the requirements to earn the CTA designation:
• Complete required reading
• Attend half-day classroom session
• Complete learning assignments
• Complete open-book examination
Upon successful completion, participants will earn the Certified Tourism Ambassador™ designation and receive a CTA certificate and lapel pin. An annual renewal process of certification is also necessary to maintain your certification.
Program Cost
One-time, non-refundable, non-transferable application fee of $39 /person, with an annual renewal fee of $15 /person. Student Rate: $25 /person, with an annual renewal fee of $10 /person. Or access the class schedule and additional information online at: www.CTANetwork.com 
Program Research Results
In developing the Franklin County Tourism Ambassador Program, thorough research was conducted including focus groups, a subject matter expert panel, and a survey of management and front-line personnel. Employers Show a High Level of Support "They believed the CTA Program would provide workers with knowledge of and pride in the positive aspects of the County that would translate into positive ways to respond to visitor and tourist questions."
2020 First Quarter FCVB Schedule of Events
CTA Mix and Mingle – Thursday, February 6th, 2020 – 4:30pm – 6:30pm
@ Hip Gypsy Emporium – 2168 Mont Alto Road, Chambersburg, PA