Conococheague Audubon Society January Schedule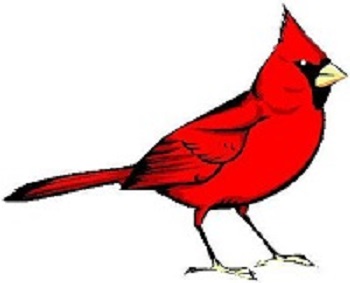 January 14 – 6:00 p.m.  – Audubon Meeting
Covered dish dinner and members' photo show.
Bring no more than one hot dish and one cold item.
Bring your own place setting, silverware, and cup.
Decaffeinated coffee will be provided. All are welcome.
January 19 – 7:30 a.m. Renfrew Park – Bird Walk
East Main Street – Welty Road
Waynesboro, PA 17268
Renfrew Institute, in cooperation with Conococheague Audubon Society, is offering a free bird walk at Renfrew Park. Meet in lower parking lot off Welty Road.
Contact leaders Larry & Sharon at: 717.655.7414) or
Renfrew Institute at: 717.762.0373) for more information.
January 24th – "DUCKumentary" – 7:00 p.m. – Musical Entertainment – 7:30 p.m. – Nature Film Begins
Chambersburg Area Middle School South
1151 E. McKinley St.
Chambersburg, PA 17202
The world's 120-plus species of ducks have an uncanny knack for survival and for behavior that entertain us humans. Suitable for all ages – Door prizes presented at end of program. Free – Donations Welcome.