Conococheague Audubon Society January Schedule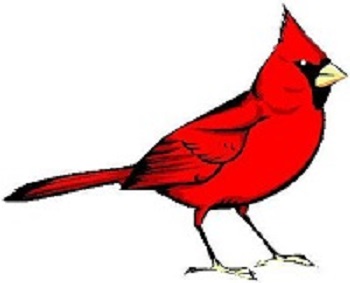 January 19 – 7:30 a.m. Renfrew Park – Bird Walk
East Main Street – Welty Road
Waynesboro, PA 17268
Renfrew Institute, in cooperation with Conococheague Audubon Society, is offering a free bird walk at Renfrew Park. Meet in lower parking lot off Welty Road.
Contact leaders Larry & Sharon at: 717.655.7414) or
Renfrew Institute at: 717.762.0373) for more information.
January 24th – "DUCKumentary" – 7:00 p.m. – Musical Entertainment – 7:30 p.m. – Nature Film Begins
Chambersburg Area Middle School South
1151 E. McKinley St.
Chambersburg, PA 17202
The world's 120-plus species of ducks have an uncanny knack for survival and for behavior that entertain us humans. Suitable for all ages – Door prizes presented at end of program. Free – Donations Welcome.