Famous Women of Franklin County
March 23, 2019 @ 1:00 pm

-

3:00 pm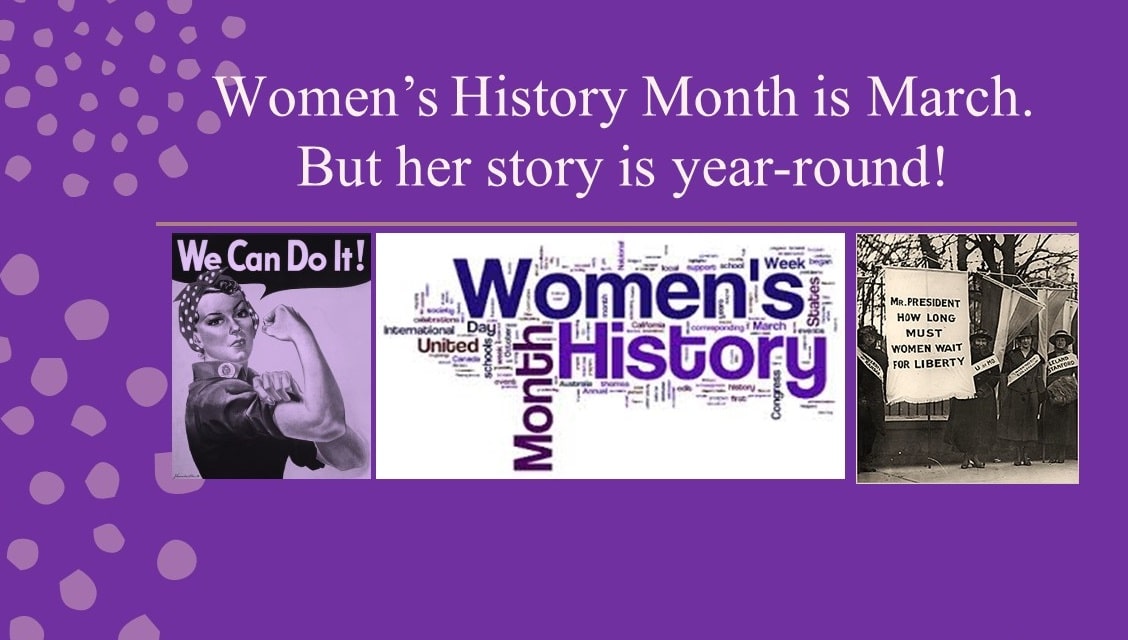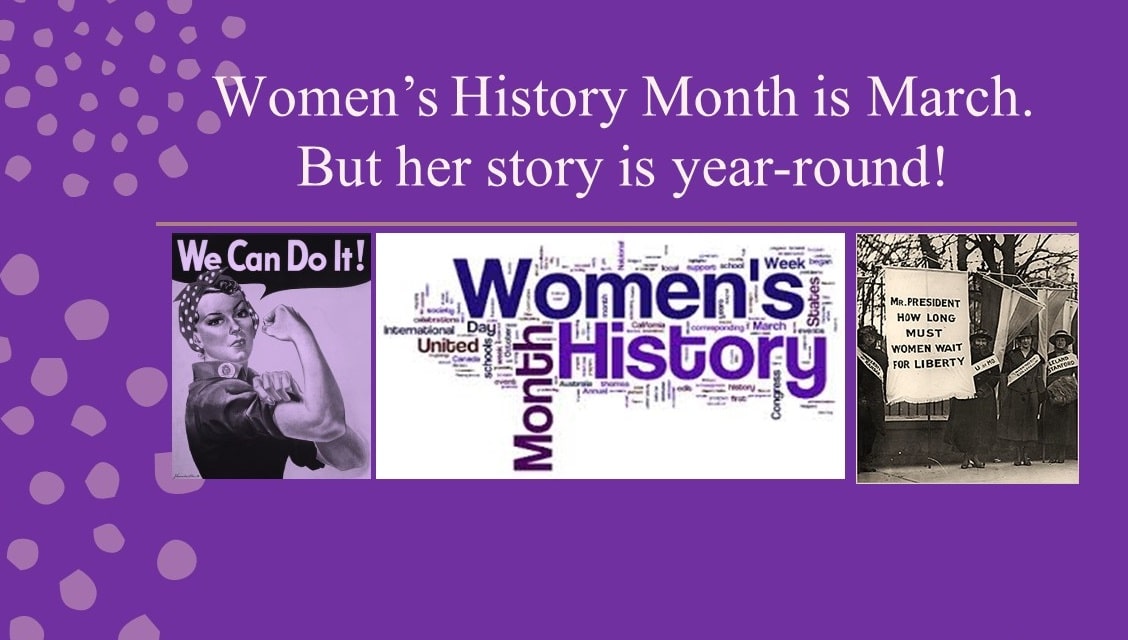 Franklin County Visitors Bureau Presents Famous Women of Franklin County
From the Revolutionary era to the 20th century, women of Franklin County contributed to a young America, helped shape a strong foundation of Franklin County, and contributed to the well-being of community. Join the Franklin County Visitors Bureau at the 11/30 Visitors Center on the square in Chambersburg for Famous Women of Franklin County, 1 PM to 3 PM. The event showcases women of Franklin County with a display, videos, and panel discussion. Panel participants include Bonnie Shockey of Allison-Antrim Museum, Joan McCulloh of Mercersburg Historical Society, Amy Ensley, Director of Hankey Center at Wilson College and Maxine Beck on behalf of Renfrew Museum.
Learn about Margaret Cochran Corbin and her heroism during the Revolutionary War, First Lady Harriet Lane, olly Harris and http://mhs.mercersburg.org/her feat of patriotism as Confederate soldiers marched through Greencastle, and the financial support of Sarah Wilson to give generations of women access to higher education. Fast forward to the 20th century and discover the stories of women like Zelda Barbour Wynn Valdes, Emma Nicodemus, Margaret Disert, and Lois Martin.  These women are solid examples of conviction, hard work, patriotism, dedication to family, and a strong belief in giving and growing community.
Women often consider the right to vote as a significant step forward for the gender. Yet, year after year, women continue to make important advances by working toward outcomes they valued.  Famous Women of Franklin County will highlight some of these women and their stories. Participants—male and female— are invited to share their thoughts about pivotal issues that impact, support, and shape women and their community efforts.
The event is free and open to the public and is one in an series with a lens on history, civics, community and culture.