MONT ALTO: Penn State Mont Alto Activities & Events
January 16 @ 12:20 pm

-

1:10 pm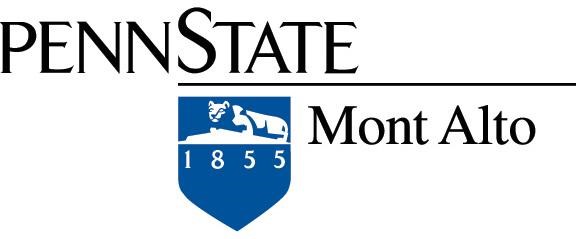 January 16th – 12:20 p.m. – 1:10 p.m. – Mont Alto LaunchBox Information Session
Wiestling Student Center
Presented by Mike Unruh, Shippensburg Small Business Development Center director. Develop your business entrepreneurial side during an information session to learn how you can cultivate your business idea and find resources to launch it into the marketplace. Unruh will also provide preparation tips for those who wish to participate in the Mont Alto LaunchBox LION Tank™ Competition on March 15, 2019.
SIGN UP HERE 
January 20th – 10:34 p.m. Ends January 21st – 1:51 a.m. Lunar Eclipse:
Check it out on your own (weather permitting)! A total lunar eclipse (also known as a blood moon) may be visible for North and South America. The partial eclipse will start at 10:34 p.m. on Sunday, Jan 20 and will not end until Monday, Jan. 21 at 1:51 a.m.
The full eclipse will occur from 11:41 p.m. to 12:43 a.m., with the maximum eclipse at 12:12 a.m.
No equipment is needed.
The eclipse could be enjoyed through a window that aims in the right direction: very high in the south! For more information about lunar eclipses, check out "Lunar Eclipses: What are They & When is the Next One?"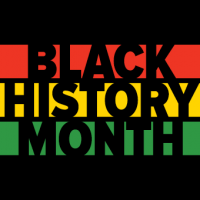 February 4th – 10:00 a.m – 4:00 p.m. – Black History Month Museum Presentation Multipurpose Activities Center (MAC).
Take a journey through the African-American experience with the Black History Month Museum that includes over 1,000 authentic artifacts and original documents from historic figures. Fred Saffold III, CEO and founder of The True Black History Museum, will present the traveling Black history exhibit, which has artifacts dating from the late 1700s to the 21st Century.
The Museum was established to preserve the history of African-American people and to educate others of the many great contributions that African-Americans have made to mankind. Its mission is to instill self-esteem and pride and to increase knowledge, awareness, cultural sensitivity, and understanding for the historic experience of African-Americans. LION Tank™ Competition  6:00 p.m., General Studies Auditorium. Come and watch or submit your business idea to compete in this Shark-tank-like competition. Participants will pitch their business ideas and the top two will receive mini-grants and gain access to the Mont Alto LaunchBox for one year.
Submit your business idea at: montalto.psu.edu/launchbox/liontank/apply
The deadline to submit proposals is February 15, 2019.
Cheer the Nittany Lions during their home games!
Get in touch with your classmates! Penn State Mont Alto alumni who want to contact their classmates can join a class group from the Mont Alto Facebook  Look for the "Groups" link on the left-hand side of the page, click on it and find your class.
Public parking is free during the day in Green Lot 1 across from the Multipurpose Center (MAC). After 5:00 p.m., the public can park in any available space on campus. However, all handicapped parking spaces require a handicap placard or license plate.