STATE LINE: The Middleburg/Mason-Dixon Line Historical Society – Guest Speaker Jeffrey Semler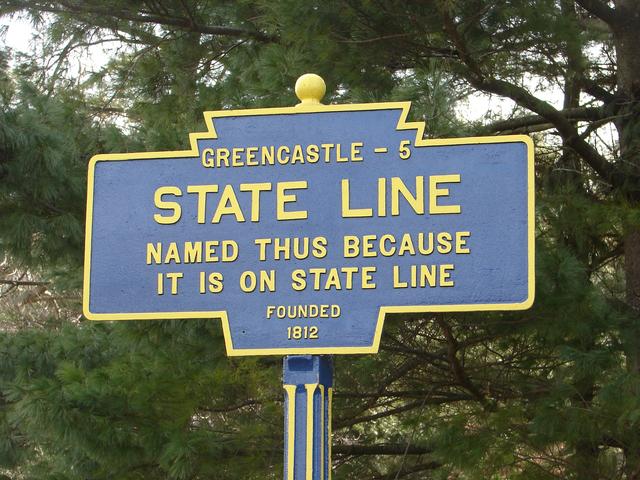 Guest speaker, Jeffrey Semler, is a graduate of West Virginia University and University of Connecticut with degrees in animal science, works at The University of Maryland Extension in Washington County, and has a passion for agriculture and history.
The program will be "Washington County Agriculture: 1860-1965."
The silence of the sleepy countryside surrounding Sharpsburg, MD was interrupted by the Battle of Antietam on the morning of September 17, 1862. In addition to Daniel Miller's corn field, what was the toll to agriculture in the Hagerstown valley? Semler will discuss how this area looked before and after the battle.
Public is invited, free.
Visit: www.middleburgmasondixon.org