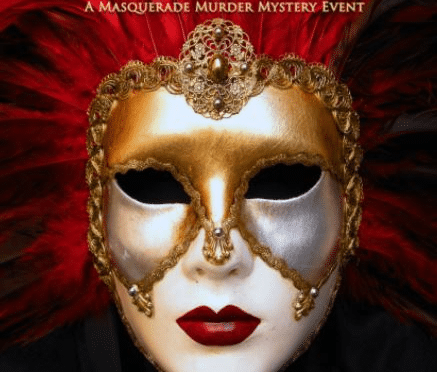 Date
Jan 15 2022
Expired!
Time
4:00 pm
Midnight at the Masquerade, Knights of Columbus
Saturday January 15, 2022
Doors Open at 4:00 PM & Show Starts at 7:30 PM
Murder Mystery Dinner Fundraiser at The Knights of Columbus, Chambersburg
$60 per person * Must be 18 years or older
Benefits Women in Need of Franklin County
For tickets call, 717.404.4222.
Also available at Crosscountry Mortgage and Knights of Columbus
DECEIT IS IN THE AIR, TELL THE TRUTH AND PLAY FAIR…. FIND A MASK AND WEAR IT WELL, SO YOUR TRUE IDENTITY NO ONE CAN TELL…..