Ordinarily, Franklin County Visitors Bureau would encourage you to explore to your heart's content, but this is not an ordinary time. For now, we will share old photos, beautiful vistas, local lore and bits of history plus fun activities for folks of all ages. You can find new things daily on ExploreFranklinCountyPA.com and Facebook.com/FCVBen. Please be safe and enjoy Franklin County virtually.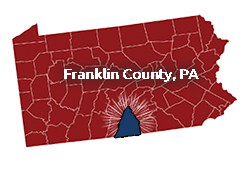 During these uncertain times the Franklin County Visitors Bureau wishes to provide you with resources that our county, community partners and local businesses are offering to the public. Please check back regularly for additions and updates.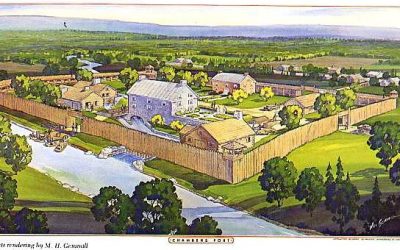 After days of traveling, we finally made it. We finally made it to Fort Chambers! It is much bigger than I imagined it to be. The walls are very tall. And there...
read more
Check out our video collection
The Underground Railroad was an important part of our nation's history, and Franklin County was a key stop in the quest for freedom.
IN THE NEWS
Stay informed!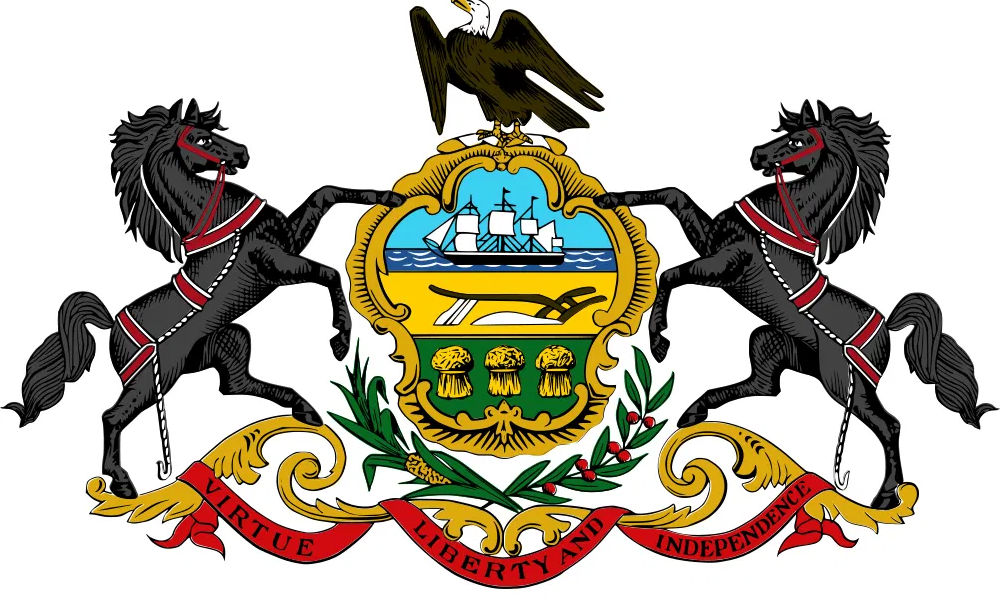 Commonwealth of Pennsylvania provides information for small business seeking injury disaster loans.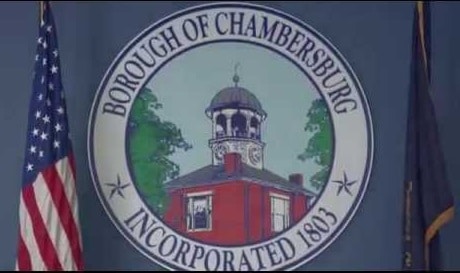 Organized by the Borough of Chambersburg, as of Tuesday, March 24, ten Chambersburg Area Churches have stepped forward to offer food supplies to any families that might become homebound because of the COVID-19 pandemic.

The COVID-19 Working Capital Access (CWCA) Program, administered by the Pennsylvania Industrial Development Authority (PIDA), provides critical working capital financing to small businesses located within the Commonwealth that are adversely impacted by the COVID-19 outbreak.

DO
Shopping. Festivals, Hiking, Crafts, Farmer's Markets, Golf, History….we could go on, but it's just best if you come see for yourself.

DINE
Franklin County has it all. Home cooking, fine dining, neighborhood cafes, trusted brands…we'll just say it's all good and keeps 'em coming back.

STAY
When it's time to rest, Franklin County has you covered. Try a Bed & Breakfast, Historic Inn,  quaint hotel, or a renovated warehouse.