Doors Open – 5:30
Classes – 6:00 p.m. – 7:00 p.m.
How long has it been since you've been out for a night of dancing? Join us for dance class from to polish up or learn how to two-step, Cotton-Eyed Joe or basic line dances……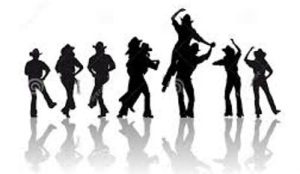 Then we'll have some fun dancing to classic country favorites from George Strait, Tanya Tucker, etc. along with the Electric Slide and other popular line dances.
$10 P/P In Advance or At The Door.
7:00 p.m. – 10 :00 p.m.
Dance to the music of: DJ Kip Young!!!
Concession Stand Open
Hot Dogs ~ Chips
Candy ~ Popcorn
Soda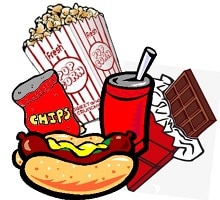 For More Information Contact: Kip 717.597.0800
All Dates Are Subject To Change!!!