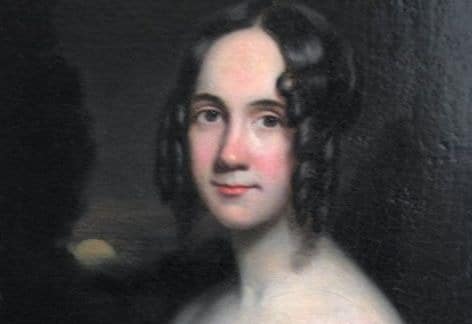 Renfrew Museum and Park
Tuesday November 17, 2020 at 7:00 PM
Online via Zoom only. Log-in credentials will be emailed following registration.
$5 per person / Renfrew Members Free
Perhaps best remembered as the author of "Mary Had A Little Lamb" and successfully persuading President Abraham Lincoln to declare Thanksgiving a national holiday, Sarah Josepha Hale did so much more! Join historian Carolann Schmitt as she shares the many accomplishments of one of the most influential women of the 19th century.