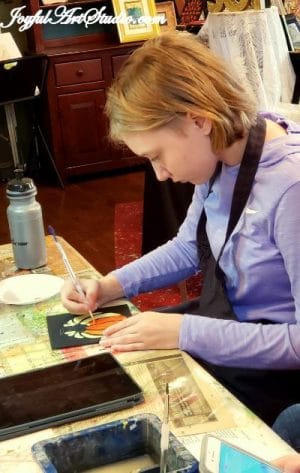 Tuesdays – July 1st, 8th, 15th, 22nd, & 29th * 4:00 PM
Ages 10 and up! Cost: $15 per class, Parents, pick and choose the dates your child can attend.
In this class, each of the kids will work on their individual projects. Class size is limited so that individual attention can be provided.
Children can plan to draw, paint in acrylics or work in colored pencil, they choose. If they have their own art supplies please have them bring them along.
I will be teaching art theory to the children but life skills as well.