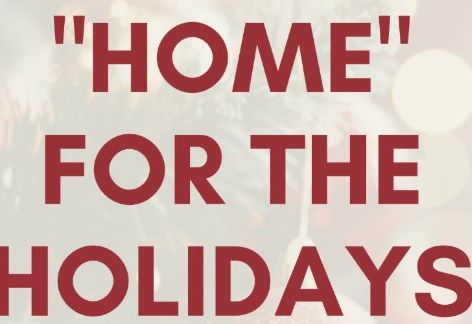 A Holiday Greeting Card/Cabaret – streaming December 19th at 7:00 pm and December 20th at 2:00pm.
Join us for this virtual Holiday Event! Fun for the entire family!
Christmas comes vividly to life – in your living room!
Sharing memories of Totem Pole past, holiday greetings of Totem Pole present and inspirational songs and stories to embrace Totem Pole future.
For more information and to purchase tickets here